COMCAS 2023
from 06/11 to 08/11 2023
Tel Aviv - Israel
COMCAS 2023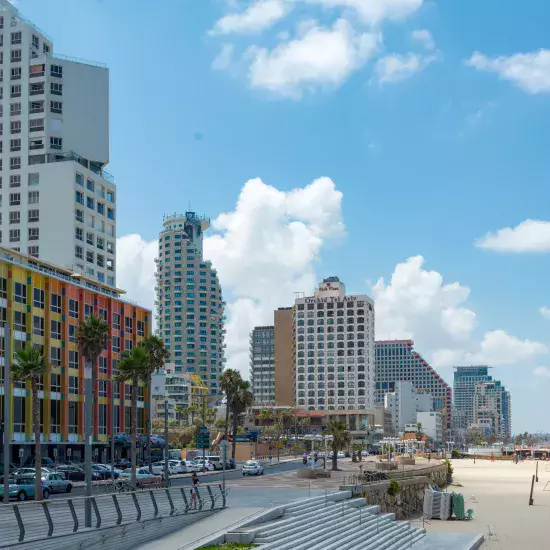 The 9th International IEEE Conference on Microwaves, Communications, Antennas, Biomedical Engineering and Electronic Systems (IEEE COMCAS 2023) continues to provide an advanced multidisciplinary forum for the exchange of ideas, research results, and industry experience in a range of key areas of interest for the antenna measurement industry: microwaves, communications and sensors, antennas, biomedical engineering, RF and microwave devices and circuits, thermal management and electronic packaging, signal processing and imaging, as well as radar, acoustics and microwave system engineering.
A full technical program, industry exhibits, and guest presentations from global experts on recent academic and industry advancements will take place over 3 days in Tel Aviv, Israel, November 6-8.
MVG will be exhibiting! We invite you to join us!