Cisco Picks Up Pace of Antenna Innovation with MVG's StarLab
Cisco Picks Up Pace of Antenna Innovation with MVG's StarLab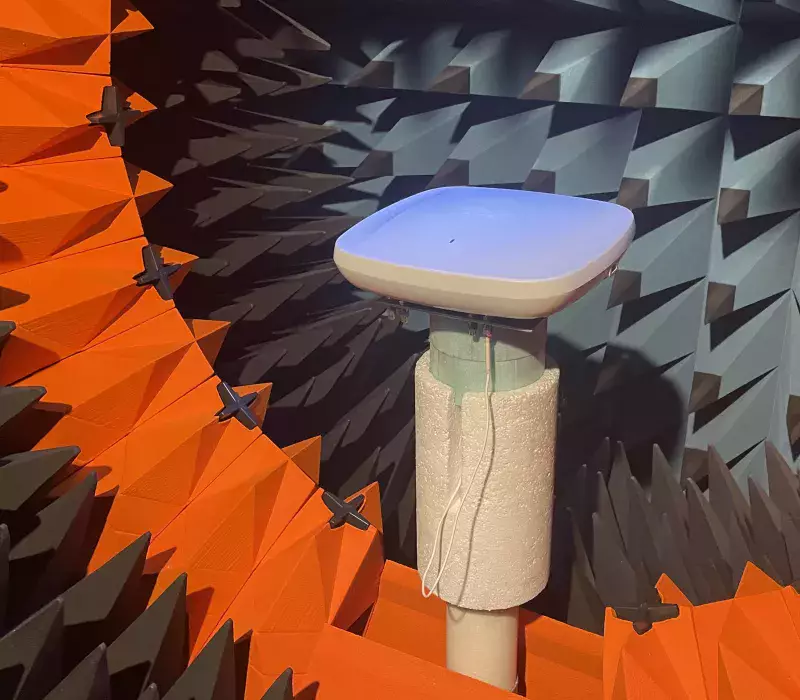 StarLab is an astonishing feat of engineering. It has drastically shortened antenna measurement cycles and provided much greater insight into our products. Ways of working have changed dramatically for the better.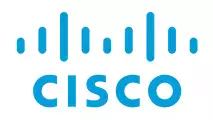 The challenge:
Cisco Systems is a US tech giant, designing and selling a broad range of technologies that power the Internet. Core networking technologies are switching, enterprise routing, wireless, and compute products.
The wireless portfolio offers indoor and outdoor coverage, including access points (APs). Cisco's flagship Catalyst series provides a range of WiFi-6 and WiFi-6E APs for wireless networking, both for home and enterprise use.

Jonathan Cyphert, a Cisco RF hardware engineer, has been overseeing the company's antenna test and measurement facilities for more than seven years. When he took on his role, however, Cisco was still using a SATIMO anechoic chamber – SATIMO was rebranded as MVG in 2008 – which was installed as far back as 2001. While Mr. Cyphert was impressed with the resilience of the old technology, he wanted improvements.
Learn how Cisco has turbo-charged antenna R&D in just a matter of months since installing StarLab.