Looking for job opportunities?
Looking for job opportunities?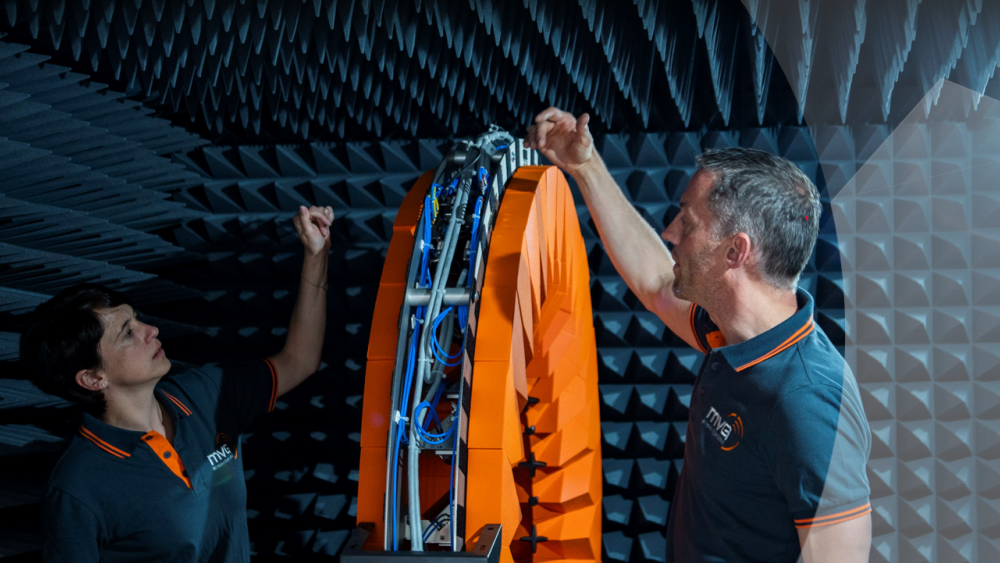 Publicado en 24/03/2022 17:00:00
Ready to play your part in global 5G transformation?
MVG, worldwide leader in antenna measurement, is expanding in pace with next-generation wireless hi-tech and this leads us to continually seek new talent in engineers and technicians in a variety of positions. If you wish to participate in creating a fully connected and wireless world, we invite you to have a look at our job offers:
Electrical Engineers
RF Engineers
Field Service Technicians
Software Engineers
Project Managers
Antenna Engineers
Interns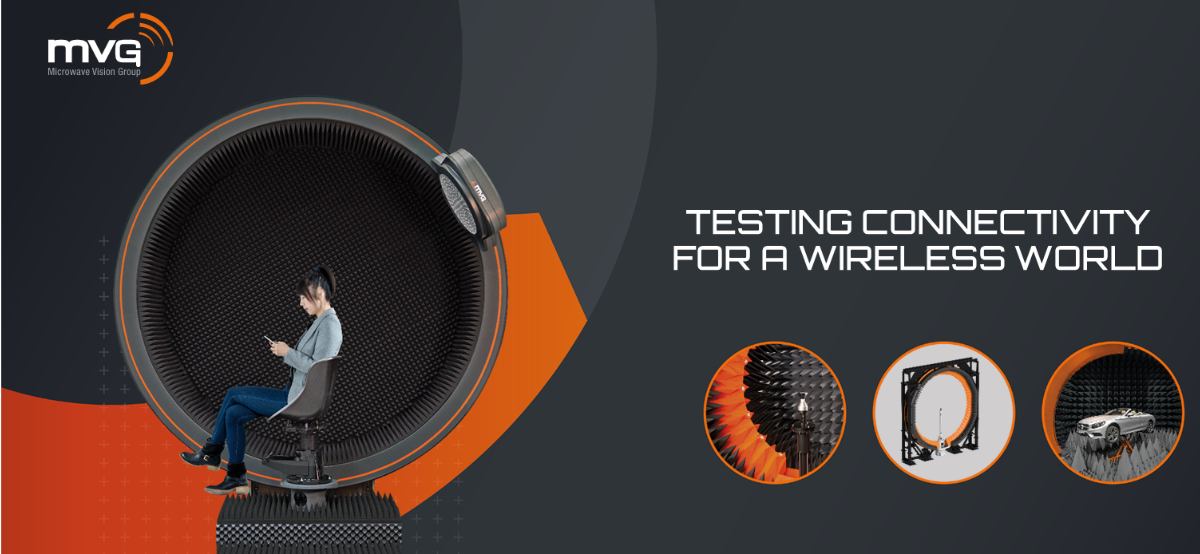 Antenna measurement has been launched into a new era, with research and development in step with the fast pace of innovation in 5G and wireless connectivity, IoT development, or satellite communications among many other advancing antenna technologies.

There is a wealth of anticipated techniques and innovations focusing on antennas in future products about to happen. The new technology must be tested and meet standards, and technical know-how is needed to develop the sophisticated systems and software to do so.