Compact Range Overview
Compact Range Overview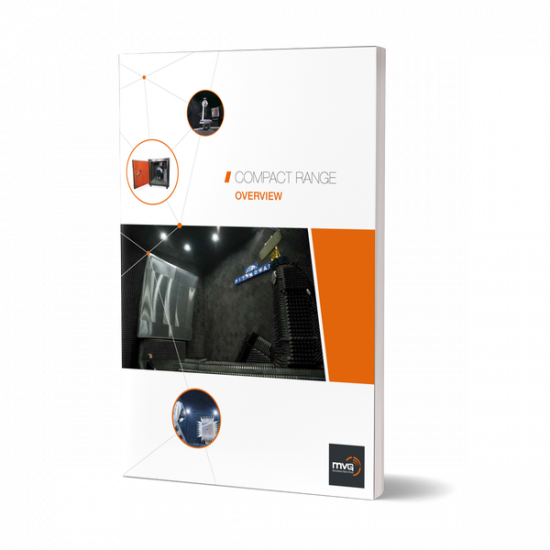 Over 30 years of engineering know-how goes into the design and manufacturing of compact range systems from MVG.
This expertise carries through from the project analysis phase to implementation and installation. Precision, accuracy, and state-of-the-art technique are in every piece of equipment we manufacture, with proven results in the numerous systems continuously in use today.
This document presents information on compact range subsystems, advantages of compact ranges, and guidelines for standard compact range solutions. Precision installation, alignment, and field probe verification of quiet zone quality are all services provided as standard elements of compact range systems.