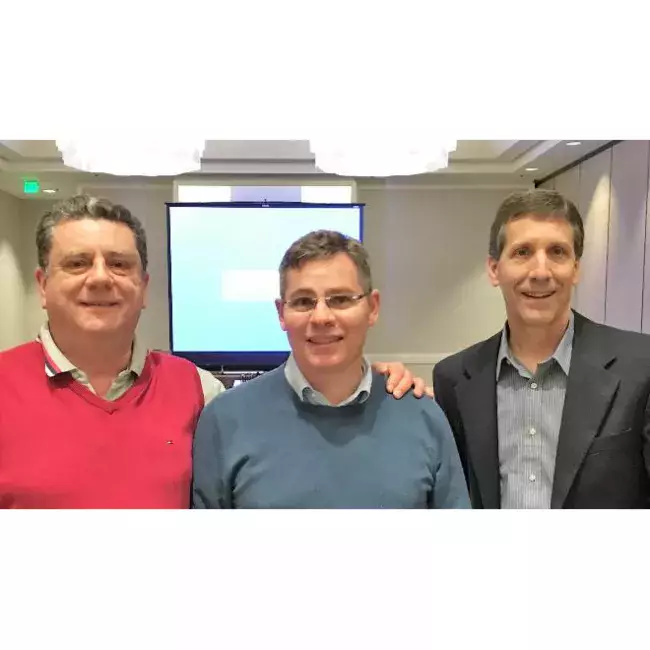 IEEE AP-S INDUSTRIAL INITIATIVES COMMITTEE
MVG Scientific Director, Lars Foged, Nominated Chair of the IEEE AP-S Industrial Initiatives Committee
MVG's Scientific Director, Lars Foged, has been nominated the 2016 Chair of the Industrial Initiatives Committee of the IEEE Antenna and Propagation Society (AP-S).
The IEEE AP-S brings together technological experts in antennas, including analysis, design, development, measurement, and testing; radiation, propagation, and the interaction of electromagnetic waves with discrete and continuous media; and applications and systems pertinent to antennas, propagation, and sensing.
The AP-S has a number of standing committees organized yearly. The main charter for the Industry Initiatives Committee is to represent the industrial community and to promote its interests in future AP-S activities. Lars will be contributing to activities that aim to gain recognition of the IEEE AP-S in the Industry, and to identify industry members for future Fellow and technical field awards.