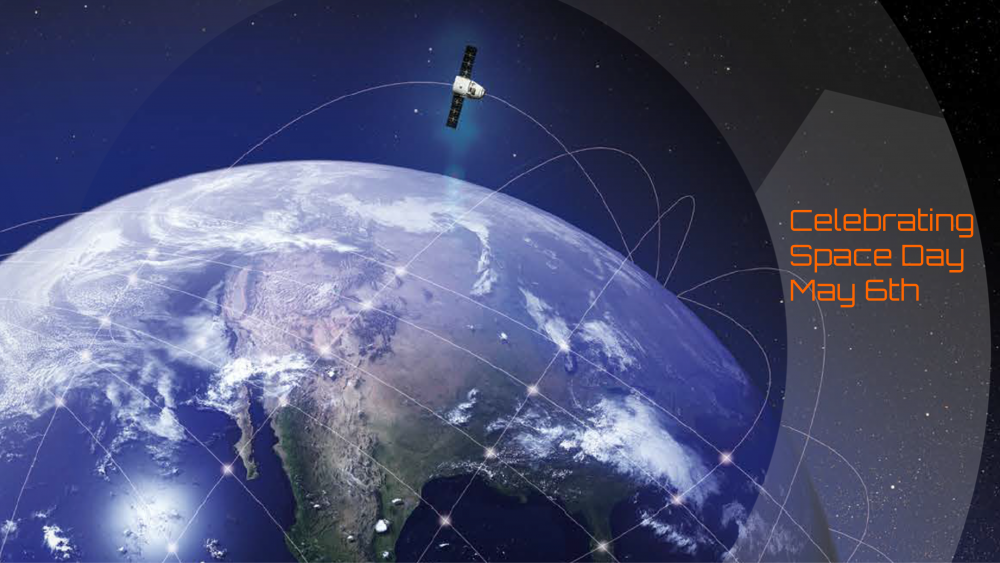 发表于 06/05/2022 14:00:00
Today is International Space Day, a day to dedicate energy and interests to the ever inspiring, mysterious and infinite SPACE.
As the next frontier of human development, space is now the fastest growing platform for the creation and expansion of many industries. In addition to the rapid progress of communications via satellite, we are seeing new space technology in transportation, manufacturing, mining, and even medicine that could only exist as a result of the last 50 years of innovation.
Today we celebrate this innovation that will expand our world and connect us in ways we never could have imagined without it.
The latest development in LEO satellite constellations is one example. Soon we will have a global communications network covering even the most remote communities and enabling the Internet of Things to fully connect worldwide.
In the next 8 years, at least 10,000 satellites are planned to be launched; five times the number in orbit today.
These intricate systems will ultimately need to be reliable and provide seamless communications for the multitude of uses and mission critical services soon to be launched.
MVG supports this great progress in space with test systems, solutions, and services to evaluate and deliver antenna accuracy and reliability in each tested prototype or product.
Do you know how testing the satellite antennas can improve deployment rates? Or how satellite development can benefit from multi-probe test technology? Learn more from our white paper.