AUTOTECH 2022
21/07/2022
Guangzhou - China
AUTOTECH 2022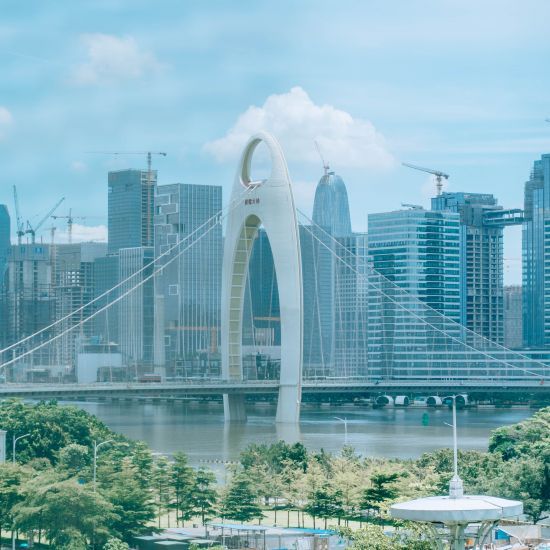 This 9th edition of the China International Automotive Technology Expo is planned to cover a wide range of topics including automotive electronics, connected car, and automotive testing.
South China, with its strong economy and modern manufacturing technology, is an important base for China's automotive industry, and you'll meet many car makers and component companies at this event.
You'll also discover the latest technologies and products for the automotive industry.