Check out the New EMC Dual Ridge Horn Antenna!
Check out the New EMC Dual Ridge Horn Antenna!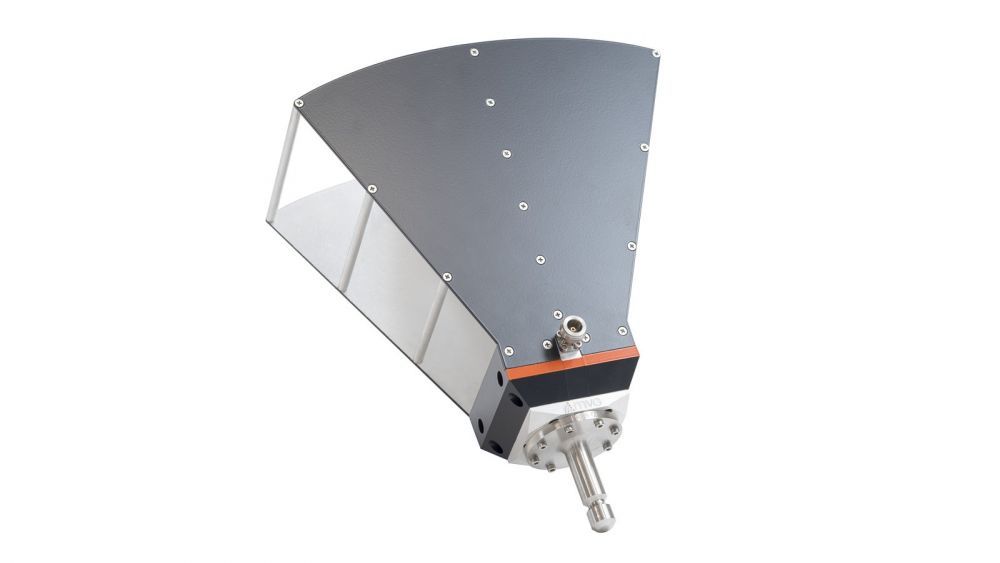 Published on 25/08/2016 16:00:00
MVG has used its expertise and experience in antenna design to develop an innovating line of antennas for EMC and, more specifically for EMI testing. These new antennas enable more accurate test results and allow detection of lower level emissions.
The new line of EMC Antennas will include a biconical antenna, a log-periodic array, a log/biconical hybrid and several dual-ridge horns to cover various frequency bands from 20 MHz to 40 GHz applicable to various EMC product standards.
The first product of this line is a Dual Ridge Horn, the EH118, which will operate from 1-18 GHz, offering superior performance. It has a balanced, smooth antenna factor curve that extends all the way to 18 GHz, it is applicable for commercial, military and automotive test standards and will include applicable calibrations.