Everything you need in RF Safety can be found here!
Everything you need in RF Safety can be found here!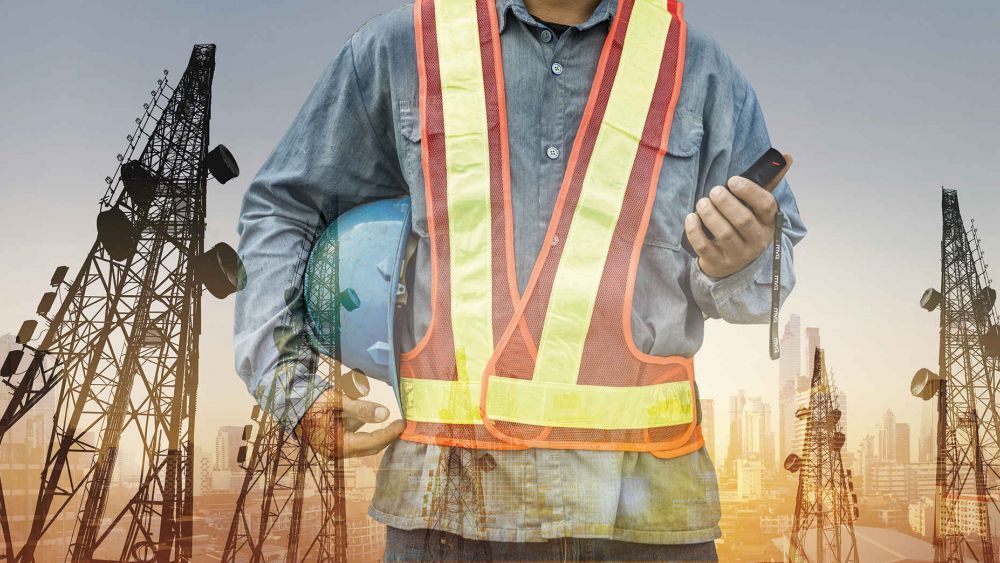 Published on 15/05/2019 16:00:00
Good news! The NEW RF Safety Overview is now available!
Our new Overview explains the principles of how to measure the EMF exposure levels and related topics, gives a comprehensive overview of MVG's EMF measurement and monitoring tools with updated features.

You will find the latest "Worker Safety" products launched in 2018 - the holistic EME Guard XS family with the original version (up to 6 GHz), the 5G version (up to 40 GHz), and the Radar version specifically designed for RF protection near radar transmitters. You will also find the new "Public Safety" products such as the wideband field meter EME Wide and the latest version of EME Spy Evolution which monitors up to 20 user-defined frequency bands among 74 pre-defined bands.

Last but not least, the well-known software EMF Visual has been included as an integral part of the Overview. You now have both software and hardware product information in one single brochure!

As we aim to get everything digitally accessible, if you require more specific information about a product, just scan the QRcode under the product quick guide. You can then download the complete datasheet on your Smartphone!