MVG Congratulates Donald Gray, President of AMTA
MVG Congratulates Donald Gray, President of AMTA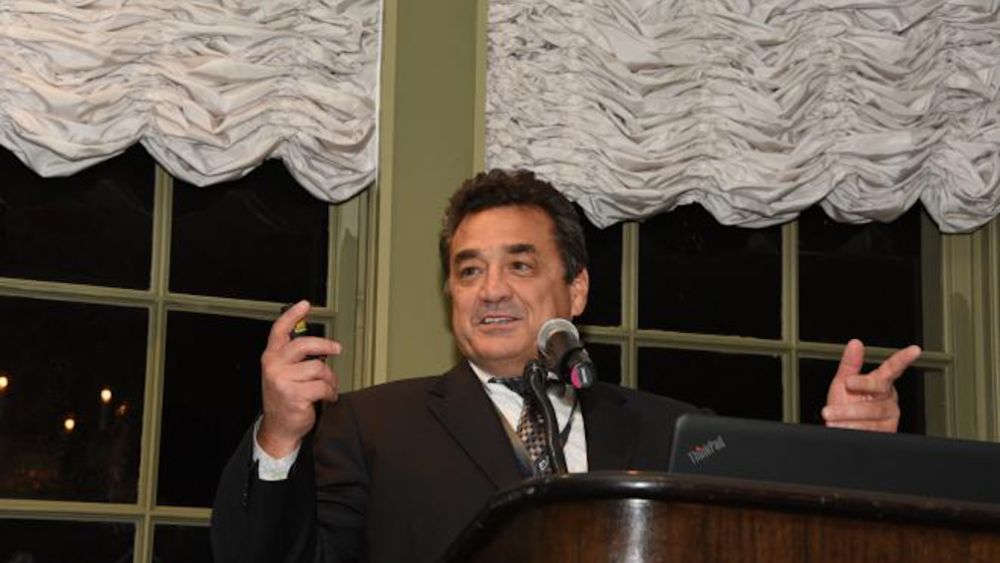 Published on 12/02/2019 13:00:00
We are proud to announce the election of Donald Gray, Director of EMC Business Development at MVG, as President of the Antenna Measurement Techniques Association. AMTA is dedicated to the development, application, and dissemination of advanced antenna, radar signature, and related measurement technologies. This international organization has influenced the industry with innovation and insight in the field since 1979.
MVG and its affiliates have been participating in AMTA for more than 35 years, and several MVG employees have dedicated service to AMTA as board members and more. Donnie has been a member of AMTA since 2001, and earned Senior Member status in 2013. This is his 3rd year as member of the Board of Directors. His involvement and dedication over the years have been recognized through this new role presiding over the renowned industry association for all of 2019.
Donnie has over 30 years of experience in leading engineering teams and business development with satellite communications, antennas, and other related electro-magnetic projects. This includes experience in military and commercial applications in roles as an officer and civilian. For the last 16 years, Donnie has worked to support technical sales, product development, and business development for antenna measurements and EMC. As EMC Business Development Director at MVG, Donnie is responsible for developing new products and bringing them to market, expanding business, and supporting technical sales in the EMC, antenna, and antenna measurement markets. We are sure that his experience and devotion to the industry, and MVG, is a benefit to the AMTA association as well.
AMTA's highly anticipated symposium brings together members from around the world to share technological advances in antenna measurement techniques. This year's symposium will be hosted by MVG, and takes place in San Diego, CA, October 6-11th. MVG will bring support to Donnie and the AMTA association with a dedicated team headed by Kim Hassett, also a recognized veteran of the association.
We congratulate Donnie Gray for his election as President of AMTA.