MVG-Orbit/FR Awarded Patent for µ-Lab
MVG-Orbit/FR Awarded Patent for µ-Lab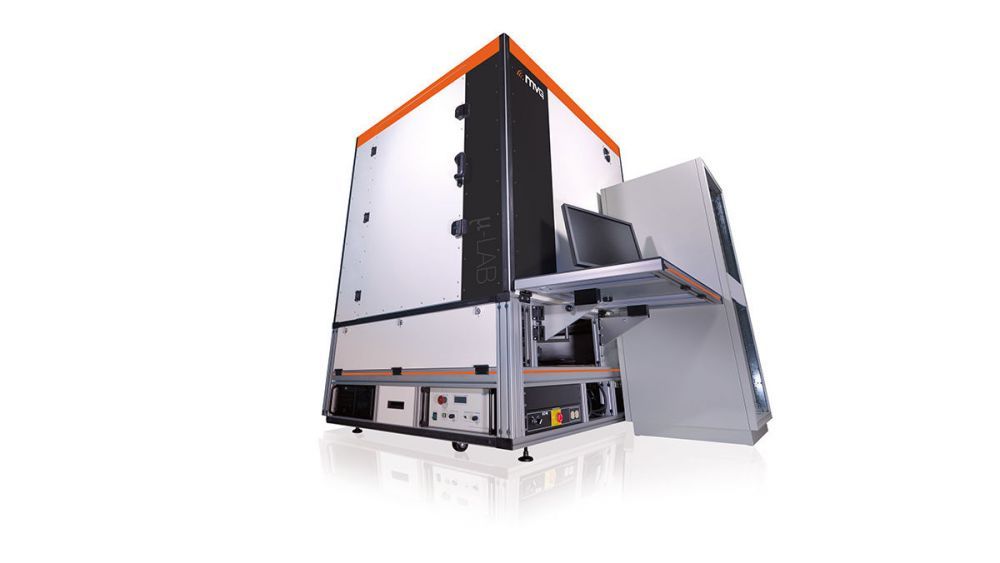 Published on 18/03/2016 17:00:00
Orbit/FR was recently awarded a US patent for its portable spherical near-field antenna measurement system, dubbed µ-Lab. µ-Lab or MicroLab, first of its kind, was designed with the increasing need for ultra-fast data transmission and the future of 5G technology in mind. The shrinking extent of available space for testing was also taken into consideration as it took shape as a portable, all-in-one, 2m wide test bed able to fit through standard double doors.
µ-Lab is particularly suited for millimeter wave measurements of conventional far-field and spherical near-field EM data of chips and miniature antenna assemblies. It is the ideal measurement system for testing M2M devices using WiGig technology.
This new patent in the Orbit/FR portfolio increases the number of patents in the Microwave Vision Group to 22. This is proof that MVG innovation continues at the forefront of antenna measurement technology and leads the way toward 5G antenna measurements. Patent No.: US 9,244,105 B2. Inventors: J Aubin, P Iversen, E Lee, B Jackson, R Soerens, E Szpindor, V Keenan.