New 5G Validation Dipoles for SAR System
New 5G Validation Dipoles for SAR System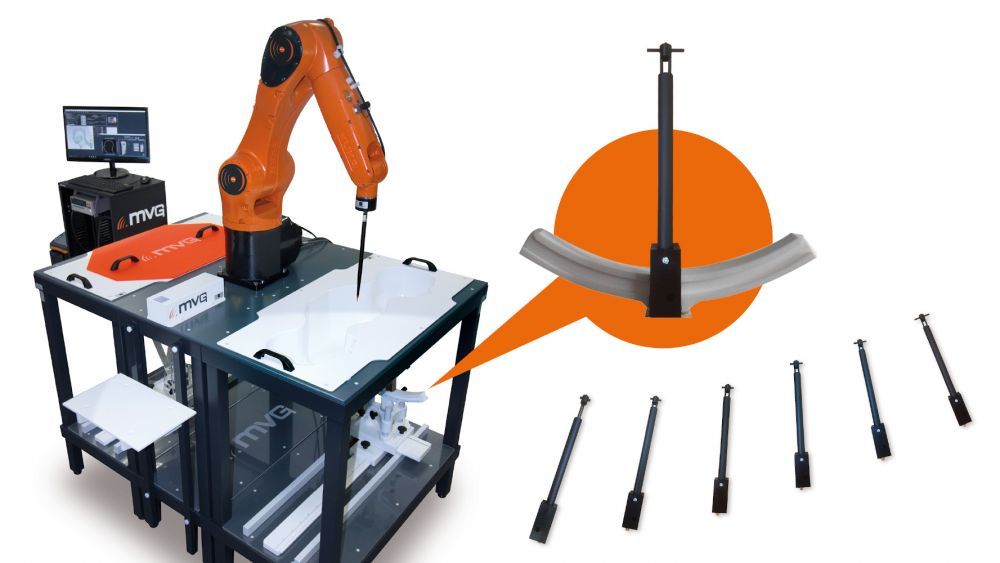 Published on 18/03/2021 23:27:35
MVG's portfolio of SAR validation dipoles now includes a complete range of dipoles which cover the frequency bands used for 5G applications.
Compatible with the MVG COMOSAR system, the new 5G dipoles come with dedicated head and body fluids. Each dipole is totally symmetrical and made with a quarter-wavelength balun. They have been specifically designed to help operatives check that the entire measurement chain functions correctly, according to their corresponding standards, before phantom dummy testing begins.
For more information, please visit the new MVG 5G SAR validation dipoles webpage.