Newly Revised Standard 149 - Recommended Practice for Antenna Measurements
Newly Revised Standard 149 - Recommended Practice for Antenna Measurements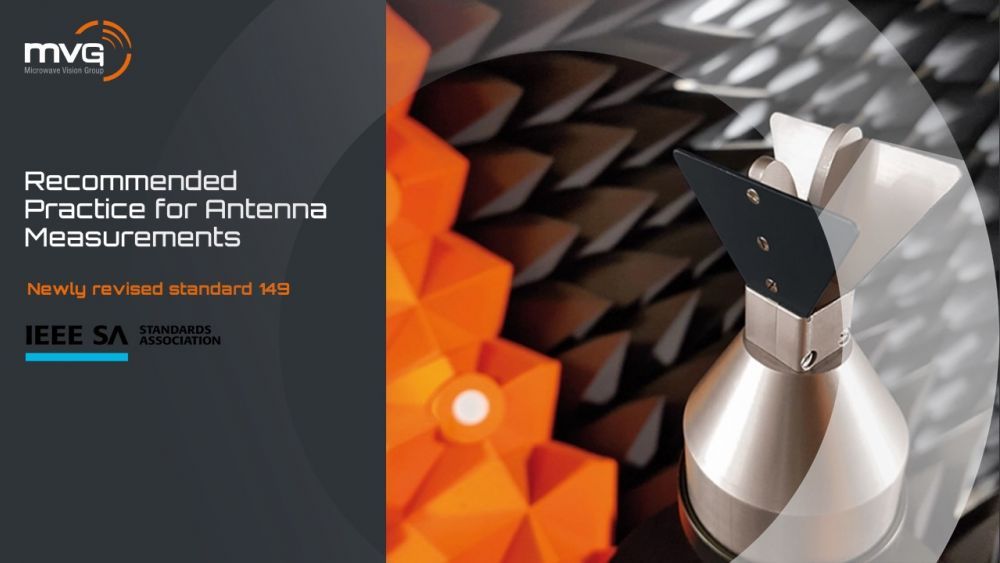 Published on 23/03/2022 15:44:58
Antenna measurement techniques have evolved considerably over the past 50 years, keeping pace with the speed of innovation. The industries engineering next-generation wireless devices have developed multiple antenna uses and configurations to continue expanding our communication capacities: more data, faster rates, further distances.
The first standard recommending antenna measurement practices was issued in 1977 and released in 1979. It's review and update have been widely anticipated. Today we welcome the combined efforts from various industry perspectives in a completely new edition.
The newly revised Standard 149 – "Recommended Practice for Antenna Measurements" has just been released. This standard provides guidelines for typical methods and procedures used in the characterization of antennas. Its purpose is not to strictly regulate, but to better facilitate the transfer of knowledge regarding the design, manufacture, measurement and use of antennas.
As part of a large working group composed of numerous experts in the field, MVG teams were consulted to provide input and knowledge from our long-term experience in antenna measurements. We are pleased to share the news of its recently completed update.