On the way to fast RSE testing and measurement
On the way to fast RSE testing and measurement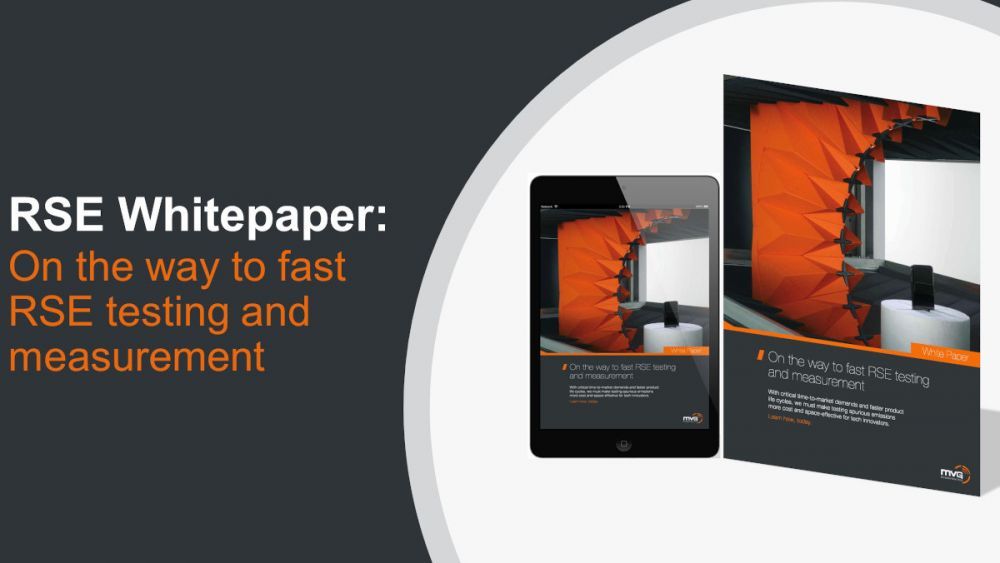 Published on 04/06/2020 14:00:00
The world around us is becoming ever more connected. From the smart home, wearable tech and connected cars, to the evolution of connected infrastructure and commercial or even industrial environments.
With more than 35 billion connected devices predicted to be in use by 2035*, ensuring that the emissions radiating from each of them do not interfere with our usage of other nearby devices has become a major concern for the industry.
The testing and measurement of Radiated Spurious Emissions (RSE) has long been a pre-requisite for product development and is commonly the sticking point for many newly developed wireless innovations.
MVG has produced this whitepaper to support best practice RSE testing and measurement. It has been designed to support those involved with the design and performance testing of both domestic and commercial connected devices and outlines what our specialists consider to be the future of rapid, accurate, cost and space effective RSE measurement.
* ABI research, 2018 study