Product Evolution: FlashRad
Product Evolution: FlashRad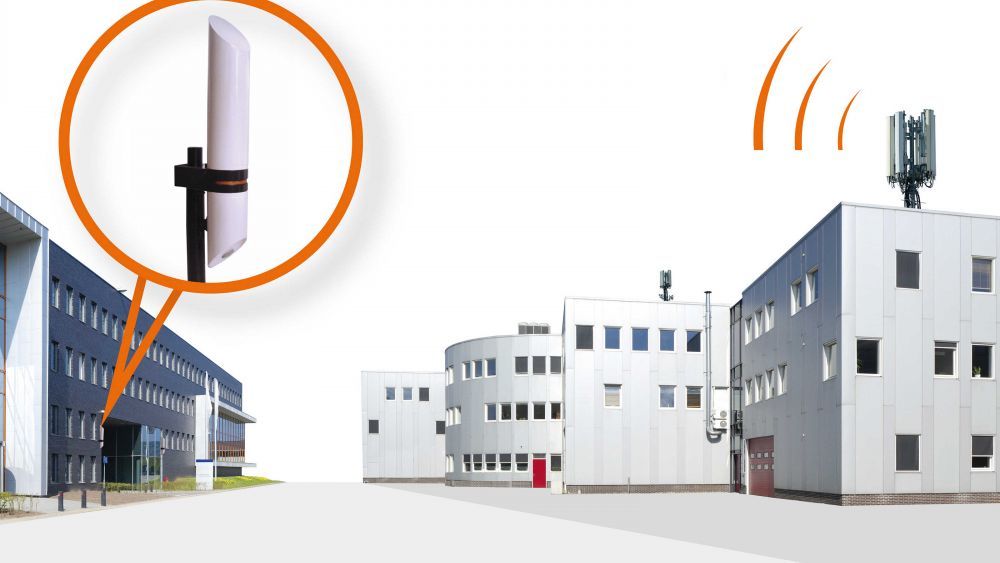 Published on 20/05/2021 23:07:03
Increased measurement range: 700 MHz to 18 GHz
MVG has improved the EMF measurement capacity of its FlashRad safety monitoring system, increasing the monitoring frequency range from 700 MHz to 18 GHz (previously 900 MHz to 11 GHz).

Supporting corporate responsibility
The FlashRad allows companies situated near antennas or radar transmitters to protect employees by monitoring EMF levels from military bases, airports and other transmission facilities. It is also used by councils and governments to reassure communities concerned about exposure to EMF in public areas.

Now the FlashRad covers all the frequencies used by cellular networks as well as short pulse signals from radar systems. It provides continuous measurement and real-time transmission to a surveillance PC, which activates audio and/or visual alarms when field level thresholds are exceeded.

For more information, download the latest FlashRad datasheet.