StarLab 50 GHz World Tour, Last Stop, AMTA 2019
StarLab 50 GHz World Tour, Last Stop, AMTA 2019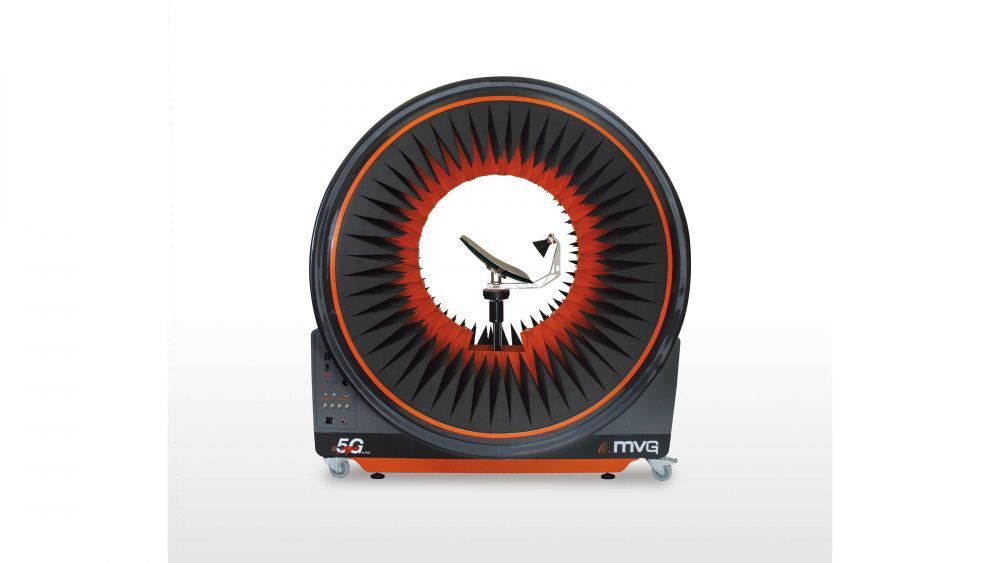 Published on 23/09/2019 14:30:00
The StarLab 50 GHz is the MVG multi-probe antenna test system designed to meet the upcoming testing challenges of 5G antennas. It measures several parameters of frequencies from 650 MHz to 50 GHz* including gain, directivity, beamwidth, efficiency, radiation pattern, TRP, TIS, EIRP, and EIS, of antennas sized 45 cm diameter or less.
If you are currently working on an antenna, and will attend AMTA 2019, this is an exclusive opportunity to get a complimentary passive measurement in the StarLAB 50 GHz while it is part of the MVG exhibit at AMTA 2019 in San Diego.
To fix your appointment time and ensure the availability of equipment for your particular antenna measurement, advanced test session reservations are required.
From Paris to Atlanta to San Diego, the StarLab 50 GHz world tour is coming to an end. The grand finale will be at the 2019 annual event of the Antenna Measurement Techniques Association (AMTA 2019). As host of this honorable event, MVG will be offering demos and complimentary testing of customer antennas on the StarLab 50 GHz while it takes part in the 3-day exhibition.