StarLab Now on Video!
StarLab Now on Video!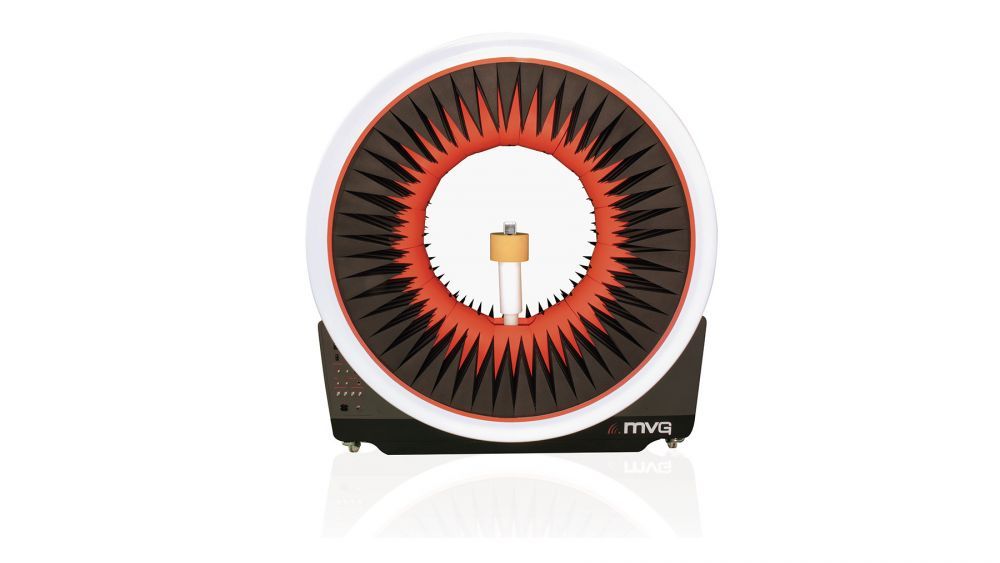 Published on 22/04/2015 17:00:00
We are pleased to announce the arrival of our latest video featuring the new and improved StarLab. StarLab is MVG's renowned compact and portable multi-probe measurement system which has recently undergone major improvements in its look and capabilities.
Improved capabilities
Typical dynamic range - 70 dB
Frequency band coverage 650 MHz - 6/18 GHz
Fully supports WiFi and LTE
Continued key features
Compact and portable system
OTA measurements*: TRP, TIS,...
Spherical and cylindrical set-ups
But don't take our word for it. Check out the video and see for yourself all of StarLab's great features in this short but informative 3 minute video.