Take it Outside!
Take it Outside!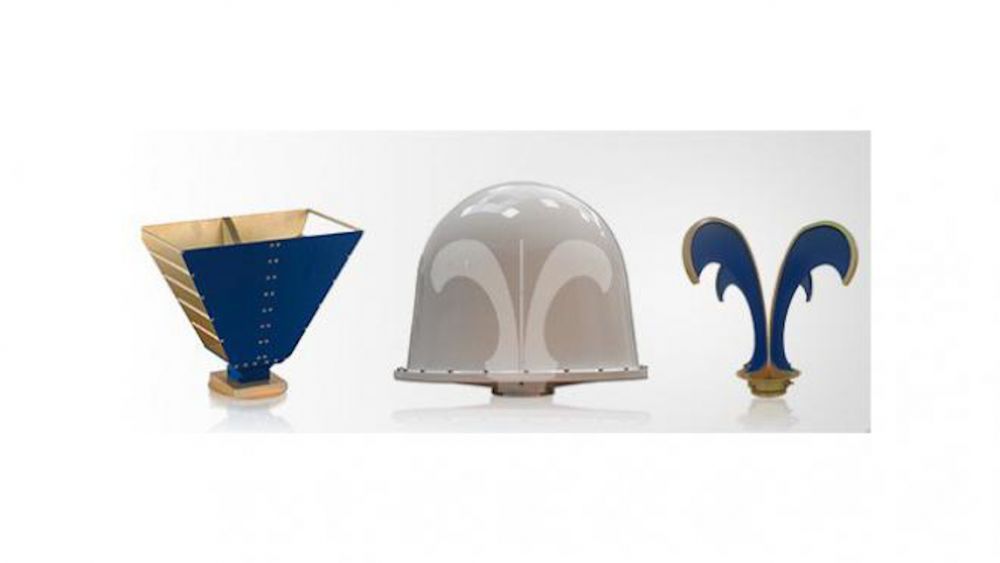 Published on 12/11/2014 13:00:00
MVG antennas extend their potential with new radome solutions for outdoors!
Microwave Vision Italy has recently equipped the Dual Ridge Horn (SH) and Open-boundary Quad-ridge Horn (QH) antenna families with radomes. These new, high precision radomes offer effective protection in outdoor conditions thanks to their high-performance mechanical properties and minimal impact on the electrical performance of the antenna.
The materials and coating provide:
hydrophobic properties
good UV stability
low relative permittivity
low dielectric loss
We have also integrated pressure equalizing vents to reduce condensation caused by rapid changes in temperature, while preventing water and dust ingress.
Specific radomes are also available for the Standard Gain Horn (SGH) antenna family.
Indoors AND outdoors. MVG now gives you the choice.