The Latest Instrument Updates for Monitoring RF Levels
The Latest Instrument Updates for Monitoring RF Levels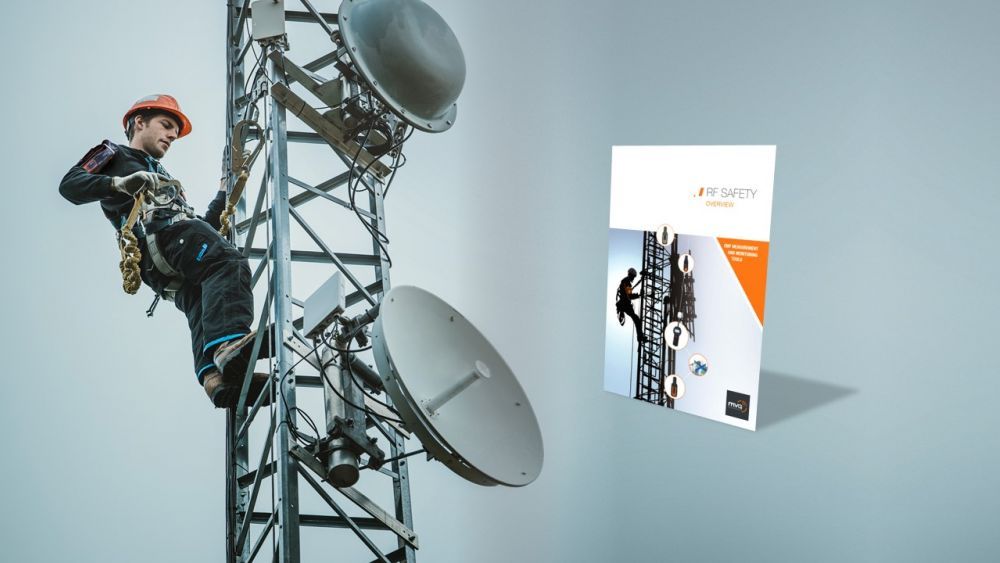 Published on 25/08/2021 22:36:59
The MVG RF Safety Overview has been updated for 2021 with the latest monitor and technology improvements for the protection of both the public and those who work in close proximity to radio frequency transmitters.

The Overview is available to download and includes up-to-date information on exposure levels, best practices and market-leading measurement equipment for the analysis and reporting of electromagnetic fields.

New additions
This latest version of the guide has been updated to include:
The EME Guard Plus: The new performance-driven PPM designed to continuously monitor and record EMF exposure near antennas. It monitors all frequency bands from 1 MHz to 40 GHz and alerts users to potential overexposure
Updated FlashRad technology: With a recently expanded measurement range up to 18GHz, the FlashRad FR100 version can also now be used to control both X-band and Ku-band radar emissions
EMF Visual: Software updates for the MVG SG system allowing the assessment of antenna compliance and RF safety parameters
Best practice at your fingertips
In addition to the latest technology and instrument updates, the MVG RF Safety Overview contains detailed information on RF exposure regulations, measurement protocols and standards.
It also includes a quick guide to identifying the right MVG RF measurement solutions for your business.