The New Ultra Hybrid Absorbers are here!
The New Ultra Hybrid Absorbers are here!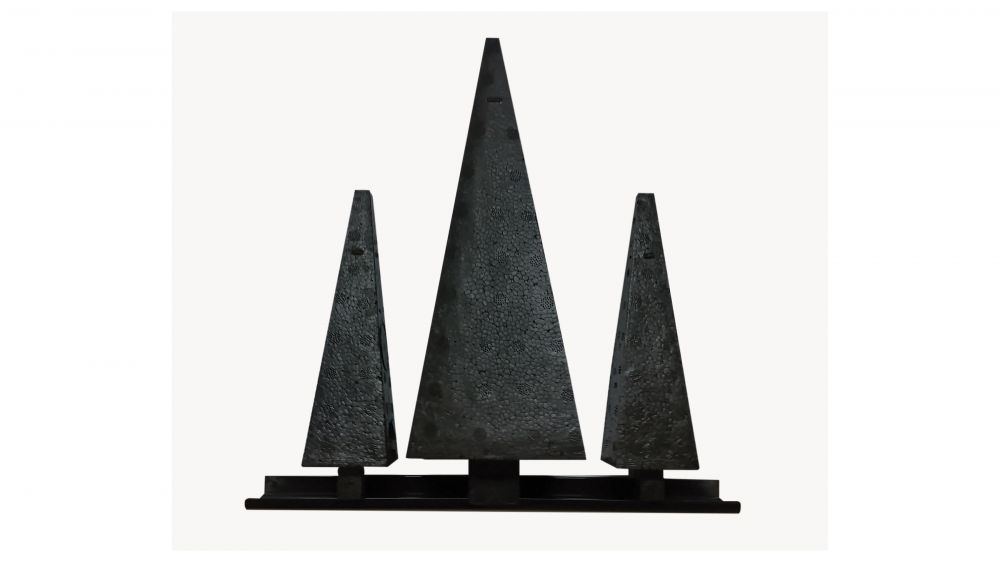 Published on 12/07/2016 15:00:00
We are delighted to present a new addition to the MVG absorbers family: The Ultra UH series polypropylene based hybrid electromagnetic absorbers, the latest technology for EMC/RF test applications. The polypropylene material has a highly uniform carbon density, throughout the material, which provides for more predictable results with no discontinuities.
Main features:
Super broadband reflectivity performance
Superior Product Lifetime (over 35 years)
Modular and Easy to Install
Extremely Low Maintenance
The HyPyr-LossTM product line includes absorbers that satisfy all of today's EMC applications. Whether your testing regiment requires radiated immunity, emissions or a combination, ask our design engineers to help you select the right absorber for your application.