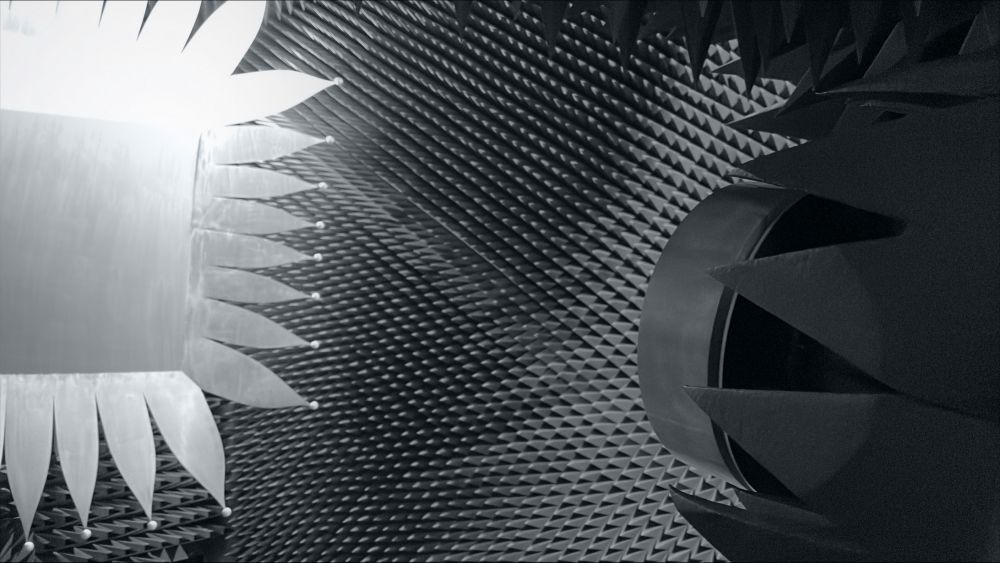 发表于 18/05/2022 15:00:00
MVG's state-of-the-art compact range feed horns are specially designed as a precision solution for the illumination of CATR systems, direct range illumination, and illumination of reflector antennas. A new generation of high-performance octave bandwidth dual-polarized low gain feeds is now available.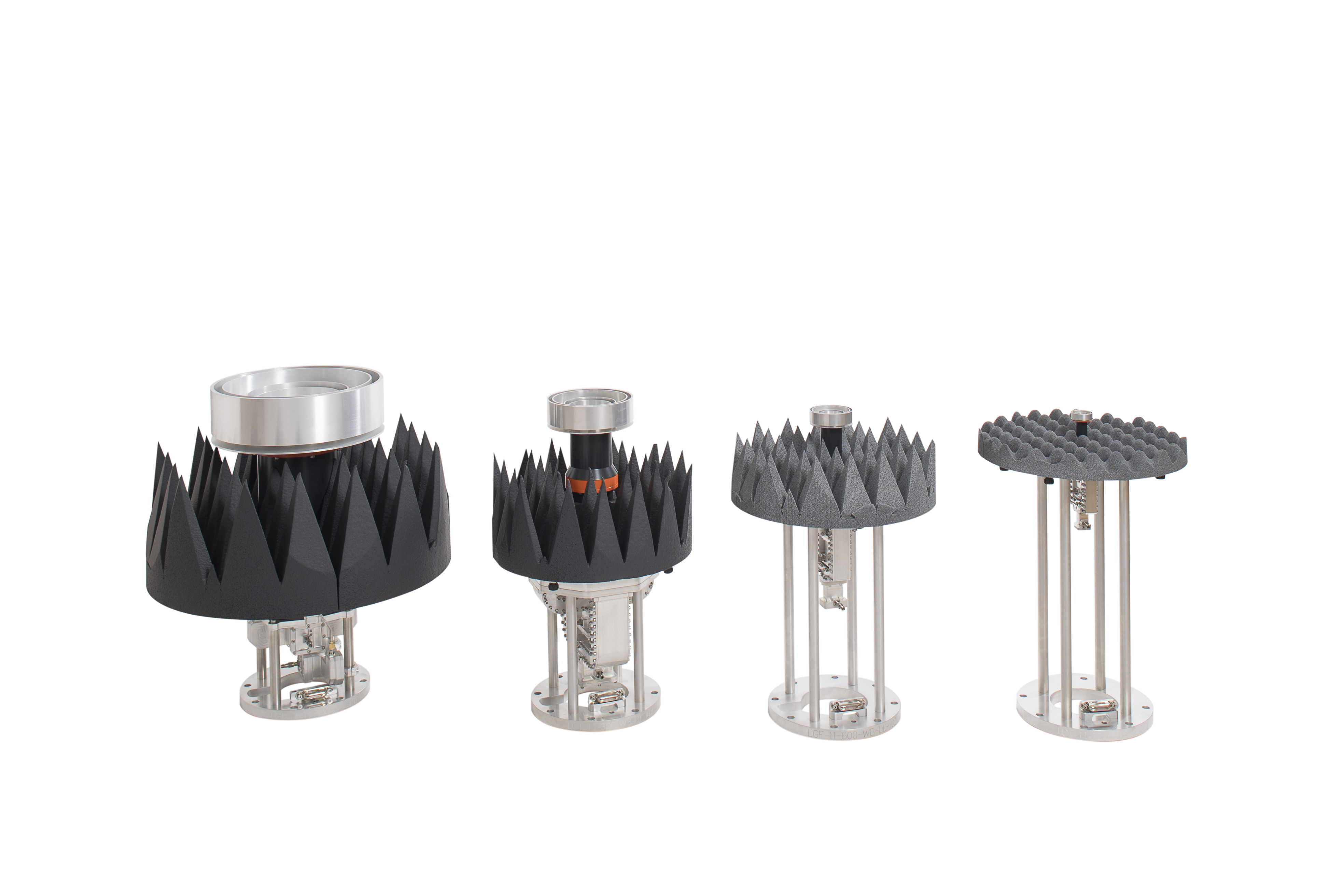 These feeds, referenced as series LGF-11, exhibit a stable rotationally symmetric radiation pattern, matching the reflector illumination requirements and ensuring a limited amplitude taper in the quiet zone (QZ). MVG compact range feed horns have excellent cross polarization within the reflector field of view.
TECHNICAL PERFORMANCES:
Rotationally symmetric radiation pattern
Low cross polarization
Stable amplitude taper with frequency
Optimized reflector edge and chamber wall illumination

PRODUCT APPLICATION:
Illumination of CATR systems
Direct range illumination
Illumination of reflector antennas