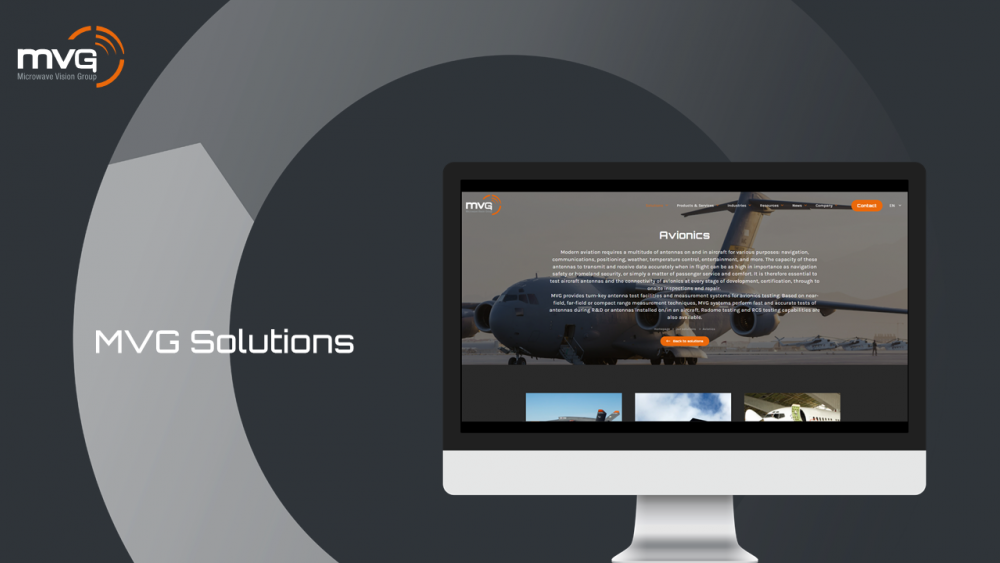 发表于 13/04/2022 16:15:00
Via our website, we would like our customers to find the MVG products and resources that will suit their antenna testing requirements and provide the necessary information that will help them in their decision process.

Last year we added a solutions menu which allows customers to search through a certain category of use, then fine tune it to what application the AUT/ DUT would be tested for.

Recently we've made more improvements, updating the SOLUTIONS pages with more categories and application areas, and of course recommended MVG solutions for each!

These changes are intended to facilitate access to information on our website so that all our valued customers can find what they need quickly and easily.
This said, we are always looking for the best way to present information about MVG, and what better way to do that than asking what customers think?