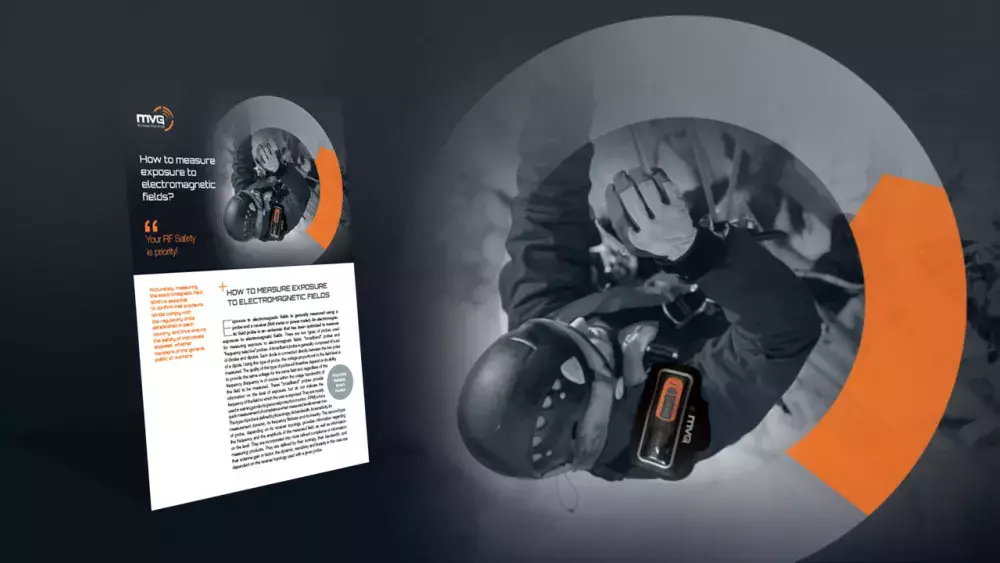 发表于 29/03/2023 11:24:20
The rollout of 5G networks has led to a significant increase in the number of antennas and other wireless infrastructure being installed. 5G networks require more antennas than previous generations of wireless technology, as they use higher-frequency radio waves that have a shorter range and require more antennas to provide coverage. In consequence, there are more antenna technicians working close to these antennas for installation, maintenance, and repair.

Many antenna workers use a personal protection monitor (PPM), such as EME Guard XS 40 GHz, to warn them when EMF levels exceed RF safety recommendations, helping them feel secure on the job.

These PPMs use antenna measurement techniques to evaluate EMFs surrounding the device. Want to find out how? Read more about PPMs and how antenna measurement is linked to RF safety monitoring.