MWC LV 2023
from 26/09 to 28/09 2023
Las Vegas - United States
MWC LV 2023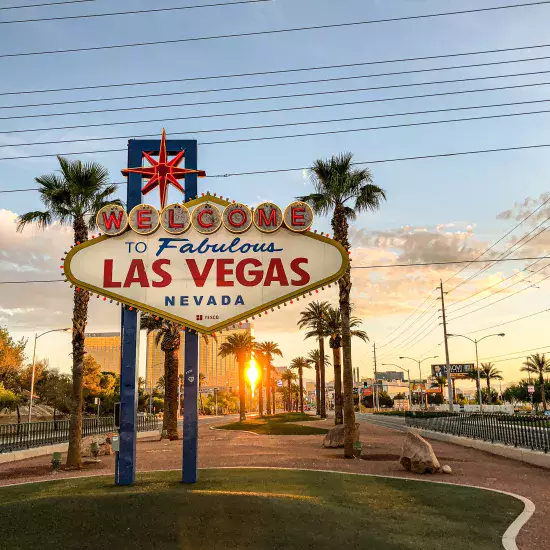 Mobile World Congress Las Vegas, is one of the most anticipated technology events of the year. It serves as a platform for industry leaders, innovators, and enthusiasts to gather and explore the latest advancements in mobile technology. As an evolution of the renowned Mobile World Congress held annually in Barcelona, this edition takes place in the vibrant city of Las Vegas, known for its innovation and technological prowess.
The event showcases a diverse range of cutting-edge technologies, including 5G and beyond, Internet of Things (IoT), artificial intelligence (AI), virtual reality (VR), augmented reality (AR), and much more. Attendees can expect to witness product launches, groundbreaking demonstrations, and engaging discussions from top companies, startups, and industry experts. With an immersive exhibition space, informative keynotes, insightful panel discussions, and networking opportunities, MWC Las Vegas 2023 offers a unique platform to discover the future of mobile technology and its impact on various industries.

MWC Las Vegas 2023 provides an ideal environment to connect with like-minded individuals, gain knowledge about the latest trends, and foster collaborations that drive innovation forward. Don't miss the chance to meet MVG team during this event!