Antenna Measurement - Performance and Precision Positioning
Antenna Measurement - Performance and Precision Positioning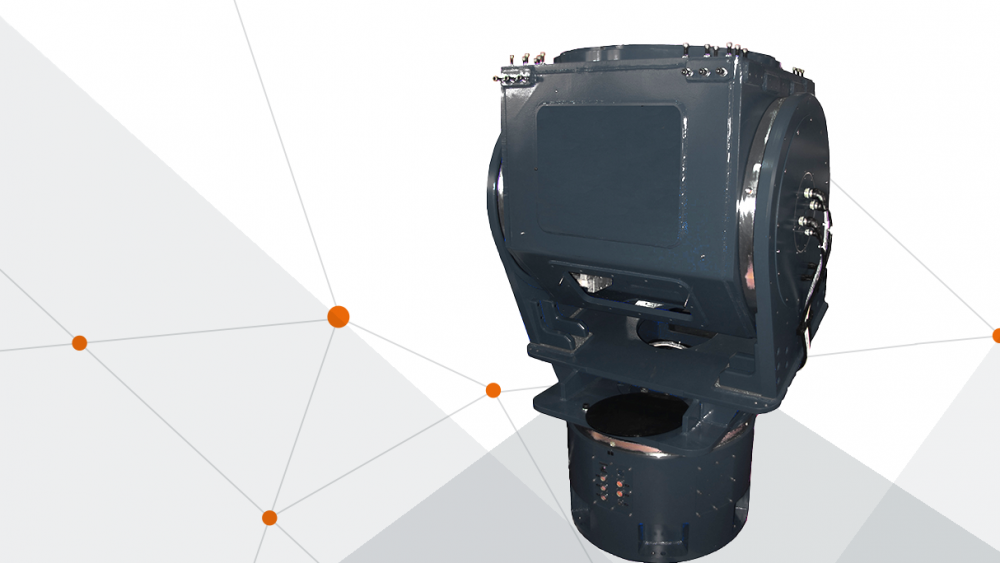 Published on 08/10/2021 15:30:00
For the most accurate antenna measurement results, the environment and equipment used to test antennas and the devices they serve must meet certain criteria and requirements in their configuration. The construction of an antenna measurement test facility, for example, is based on the geometry of the radiation pattern of the typical antenna or device to be tested, while the dimensions of the device, the available real-estate, and measurement requirements are also taken into account. The selection of the adequate positioning subsystem for the facility is dependent on several of these factors as well. Its size, rotation movements, and load capacity are a few of the important characteristics to bear in mind.
The performance of the positioning subsystem also plays a key role in measurement results. With balanced rotation and controlled velocity, advanced high-precision positioners will carry out precise movements, facilitating the required accuracy of a measurement.
MVG Performance Series positioners offer enhanced capabilities and improved performance relative to size, and incorporate new engineering advances. The accuracy of these streamlined positioners contributes to improved accuracy in antenna measurements.
Learn more about the new Performance Series EL/AZ Heavy Duty Positioners by MVG.