Celebrating 50 years of Mobile Phone Technology
Celebrating 50 years of Mobile Phone Technology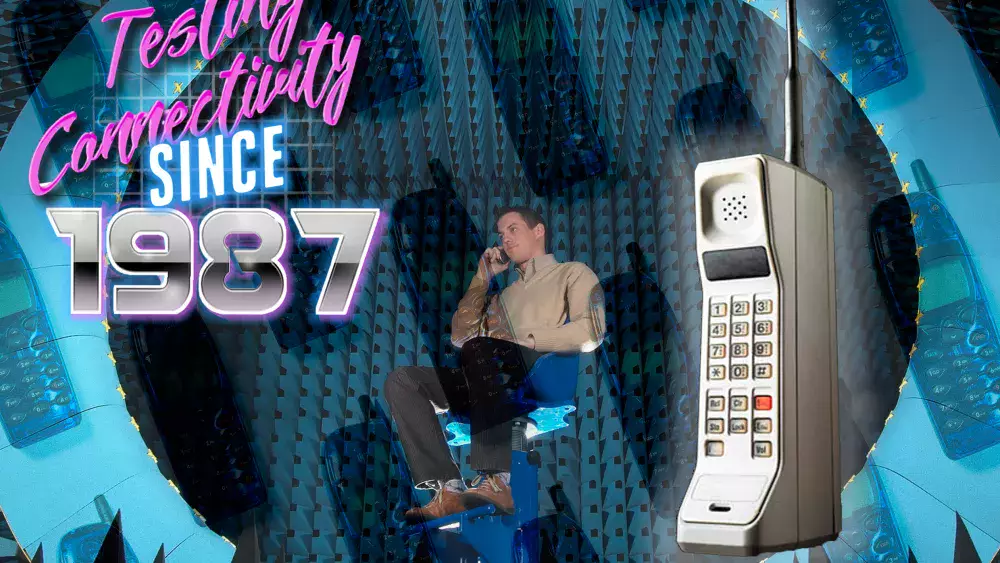 Published on 13/04/2023 19:00:00
The first cell phone call, made on April 3, 1973, has had a profound impact on the development of modern devices and the evolution of wireless communication technologies. It revolutionized communication by enabling users to communicate wirelessly, on the move. This breakthrough paved the way for the development of mobile phones as we know them today, including smartphones, which have become an integral part of our daily lives.
This first mobile communication also laid the foundation for the development of cellular networks; their expansion providing coverage, capacity, and signal quality for broadening wireless connectivity. The antennas of the cellular networks, designed and engineered to meet specific performance criteria, have played a crucial role in facilitating the rapidly growing use of wireless communication.
For over 40 years, MVG has been supporting the development of wireless devices and wireless connectivity, offering antenna measurement systems, turn-key solutions, and services to test the infinitely inspiring innovations that have given us the liberty of today's mobile lifestyle.