Large or Small CATR - Quiet Zone Quality is Critical
Large or Small CATR - Quiet Zone Quality is Critical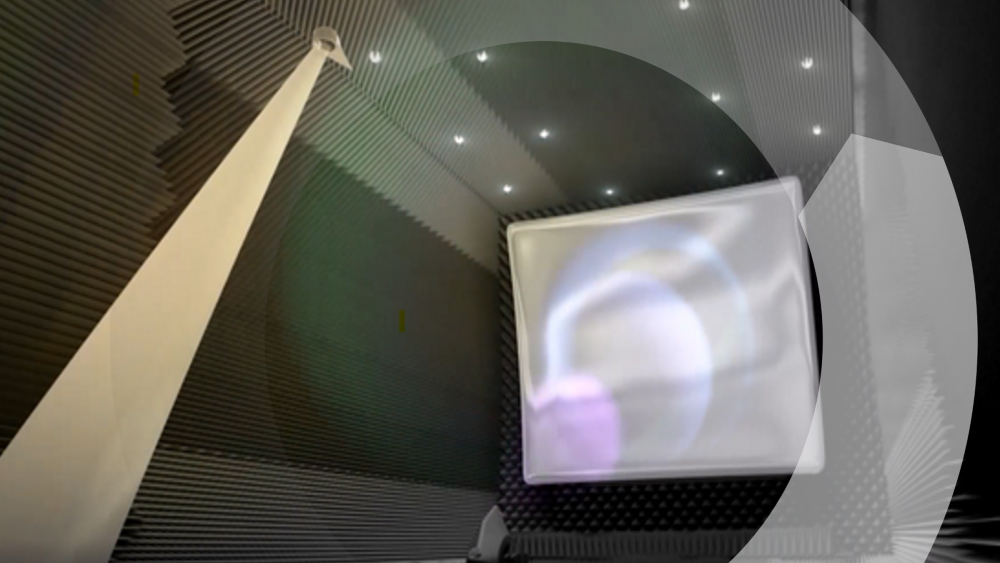 Published on 13/12/2022 14:00:00
Antenna measurements in the far-field require that the antenna under test (AUT) be illuminated by a uniform plane wave. Depending on the size and frequencies of your antenna or device to be tested, the distance to form a plane wave can be very large (kilometers!). You may choose to test in a compact antenna test range (CATR), which will allow for the illumination of your AUT at a distance considerably shorter than that needed under conventional far-field criteria. By placing it in a shielded anechoic chamber, reflections and interferences from external sources can also be eliminated.

The main criteria to establish the size of the compact range is the dimensions of the required quiet zone (QZ), where the plane wave's phase and amplitude ripples are below a determined threshold. Large or small CATR, quiet zone performance is critical. Its quality can be optimized in various ways. The type of feed(s) used and/or their position as well as the shape, edge treatment, and surface quality of the reflector(s) can all improve quiet zone performance.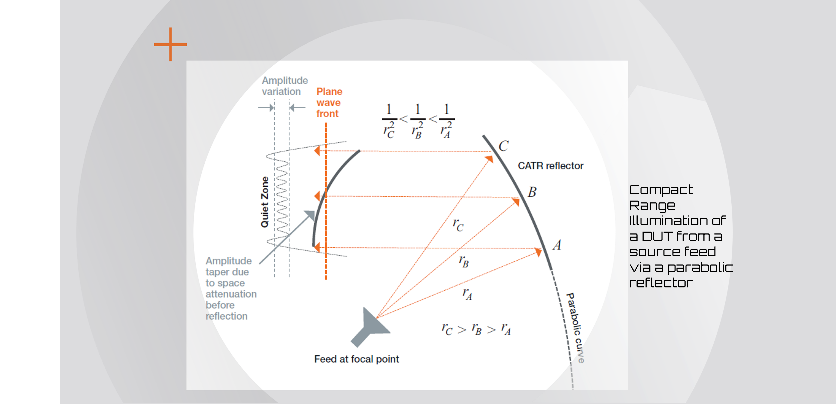 MVG has been developing quality CATR products for over 30 years, from very large ranges in anechoic chambers to compact portable boxes. Recent developments have led to new design and production technology that improves QZ quality in both large and small CATR by MVG.

At MVG, improving rigidity and stability in reflectors designed for very large compact ranges translates to very high reflector accuracy. In our mini-compact, box-sized ranges, single piece serrated-edge reflectors have been introduced, reducing noise, and enabling an optimally large QZ for a given form factor. Overall, these features bring lower costs and installation times in addition to improving QZ quality.
Speaking of large chambers, we invite you to watch our latest 3D video presenting one of the biggest compact range chamber projects by MVG! Check out the cool automatic feed changer! It is new, patented MVG technology!