MVG announces StarWave first sale post-launch
MVG announces StarWave first sale post-launch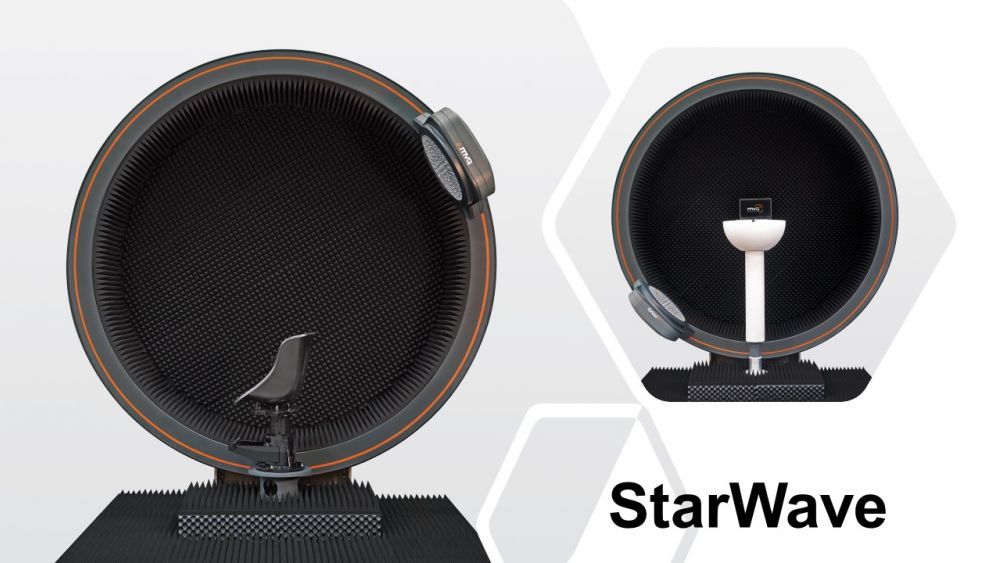 Published on 06/05/2020 15:00:00
Experts in wireless connectivity testing, Microwave Vision Group (MVG), has announced substantial interest in its innovative new StarWave system, with the first sale confirmed just a few weeks after launching the technology to market.
Despite challenging global conditions caused by the coronavirus pandemic, the launch of this new era 5G mmWave OTA testing technology has been particularly well received by the telecommunications industry. The first system was sold post-launch in the USA and will be used to test 5G connected handsets, tablets and laptops.
Per Iversen, CTO, for MVG comments on the significance of this technology for the telecommunications industry:
"The StarWave optimizes the 5G device testing process. It is a compact, flexible, dual-polarized, wideband plane wave generator (PWG), specifically developed as a turnkey test solution.

Combining non-intrusive and smart mechanical positioners with PWGs to create accurate indirect far-field conditions in a compact system, the StarWave offers live end-to-end testing - a feature which was hailed a key selling point by the first purchaser of the system."
Capable of testing a large spectrum of the 5G dedicated frequency bands, the StarWave offers a highly scalable, all-in-one testing solution for 5G devices under development in the telecommunications industry. It is a compact solution, with minimal electronic parts for stable, quick and simple operation.
Philippe Garreau, CEO of MVG concludes:
"The launch of StarWave indicates a pivotal point in the testing of 5G devices and we are delighted to be leading from the helm with such innovative technology. The product launch was a resounding success and in addition to confirming the very first StarWave sale, our teams are already working with a range of other businesses who are looking to invest in this technology."