MVG Launches a Knowledge Blog!
MVG Launches a Knowledge Blog!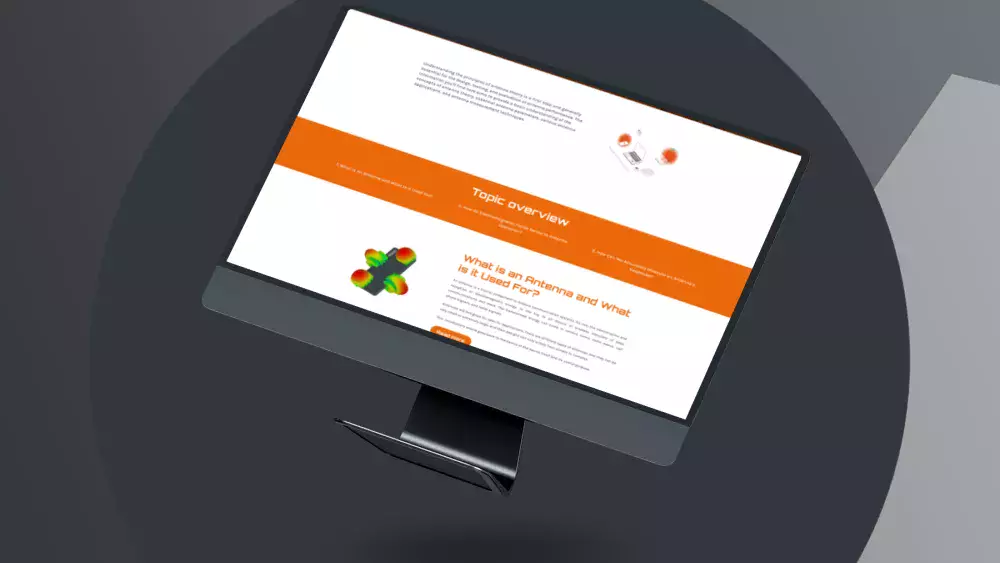 Published on 25/05/2023 10:30:09
MVG's engineers and scientific teams deliver papers, books and technical documentation based on their work and research year after year. Many of the subjects cover innovations and new insights and are presented at technical conferences for the benefit of advancing technology. But what about the basics? What about those who want to get a first understanding of technology that uses electromagnetics, learn about the theory, or revise some of the fundamentals? For this reason, we have decided to build via a new blog space on our website a knowledge base of electromagnetics, antenna theory, and antenna measurement techniques.
Keep an Eye Out for New Articles Coming Soon!
We plan to make this blog a helpful resource to review the basics of each technological area we specialize in, starting with antenna measurement. Like any blog or educational course, information will be added over time to build upon the knowledge.