Preserve your MVG system!
Preserve your MVG system!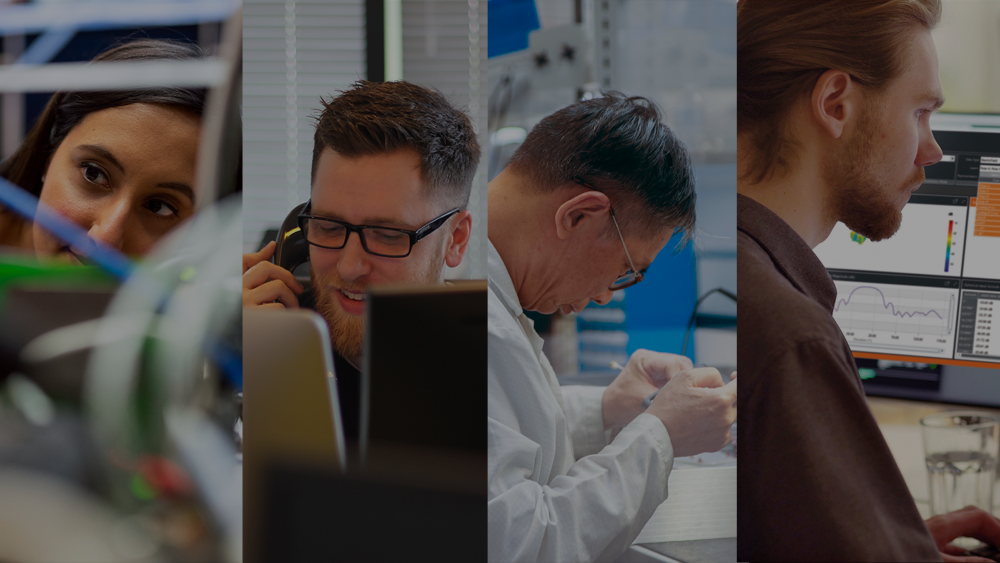 Published on 21/11/2022 11:59:05
Choosing MVG systems is choosing to be at the forefront of innovation. Fast and accurate, they feature the latest technology to meet the current needs of the industries we serve. To keep your systems at the leading edge of innovation and performance, we offer comprehensive maintenance services. Subscribing to our maintenance services ensures that your hardware is maintained, and your software is up to date!
Learn more about MVG's maintenance services and customer assistance portal.