A+A 2023
from 24/10 to 27/10 2023
Düsseldorf - Germany
A+A 2023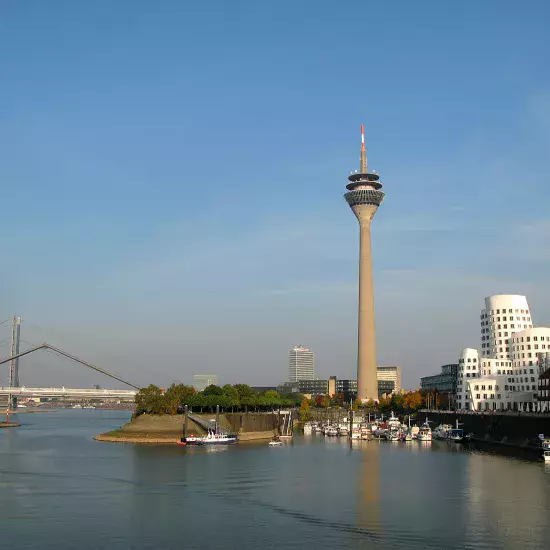 A+A 2023, the premier event for operational safety and health in the workplace is taking place in Düsseldorf from October 24 to 27, 2023. as we showcase our cutting-edge RF Safety solutions at booth E30 in Hall 1.
Experience a wide range of seminars, conferences, and workshops that delve into the latest operational security trends. Learn from experts, discover new technologies, and uncover best practices to enhance safety in your workplace. With visitors from around the globe, A+A provides an unparalleled opportunity to expand your business on an international level.
Join MVG at booth E30 in Hall 1 and discover our RF Safety solution where we will be showcasing MVG EME Guard Family.
We can't wait to meet you in Düsseldorf for A+A 2023 from October 24 to 27.