AMTA Virtual 2020
02/11/2020
Online - Online
AMTA Virtual 2020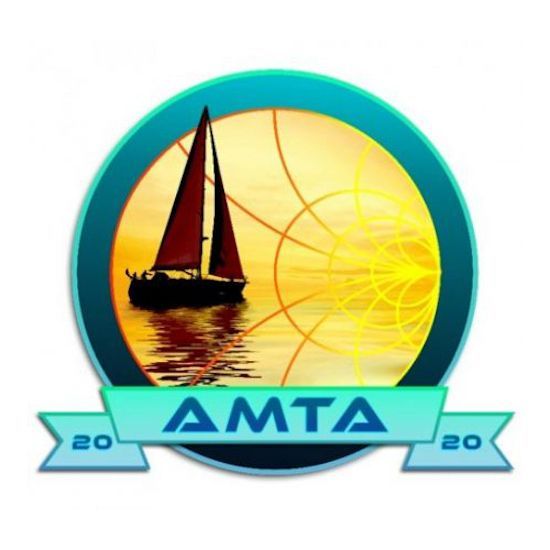 The AMTA has reorganized its annual symposium to bring you all its best on an appealing new virtual platform!
Join us Nov 2-5 online at AMTA to get the latest on advancements in antenna measurement, antenna propagation, radar signature, and more.
Our MVG team is ready to connect with you while there. Listen in on papers and then come chat with us at our first ever virtual booth!