EMC Europe 2023
from 04/09 to 08/09 2023
Kraków - Poland
EMC Europe 2023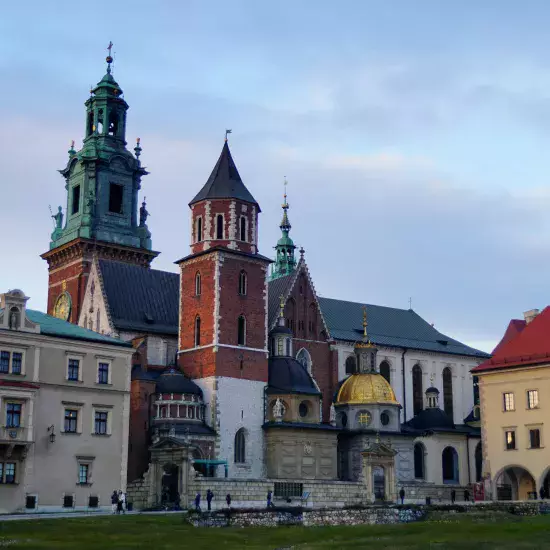 EMC Europe 2023 is taking place from September 4th to 8th in Krakow. The event serves as a premier international symposium focusing on electromagnetic compatibility (EMC), encompassing diverse aspects including emerging technologies. With a comprehensive program of oral presentations, workshops, and technical exhibitions, EMC Europe 2023 provides an exceptional platform for the exchange of EMC insights and advancements.
As a leader in antenna measurements and EMC, MVG will showcase the latest in 5G testing technology, multi-probe antenna test and EMC solutions. In addition to the exhibition, MVG will conduct a workshop on September 8th. The workshop, titled "Design Issues and Considerations when Planning a Shielded Chamber", will take place from 11:00am to 12:30pm in Room D.
Don't miss out on this opportunity to engage with MVG at EMC Europe 2023 and gain valuable insights into the world of advanced antenna testing and EMC solutions.
We look forward to meeting you at MVG booth J8 at the Congress Centre of the Qubus Hotel.