IEEE COMCAS 2021
01/11/2021
Tel Aviv - Israël
IEEE COMCAS 2021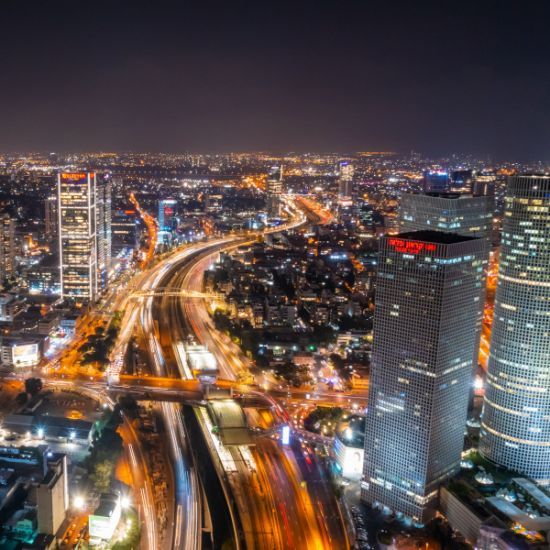 AN ADVANCED MULTI-DISCIPLINARY FORUM ADVANCING MICROWAVE TECHNOLOGIES
It will be a pleasure to meet you at the 8th International IEEE Conference on Microwaves, Communications, Antennas, Biomedical Engineering and Electronic Systems (IEEE COMCAS 2021).
COMCAS continues to evolve and provide an advanced multidisciplinary forum for the exchange of ideas, research results, and industry experience.
The event includes a technical program, industry exhibits, and guest presentations from global experts on recent academic and industry advancements regarding antenna.