MWC 2022
from 28/09 to 30/09 2022
Las Vegas Convention Center - USA
MWC 2022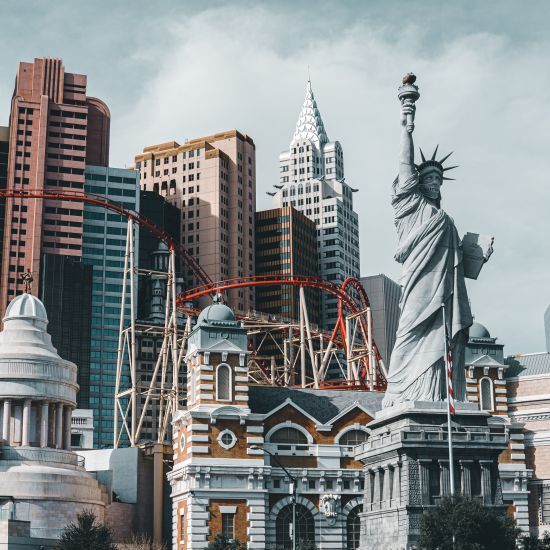 Previously held on the U.S. West Coast, MWC americas will be held this year from September 28 to 30 in Las Vegas, Nevada.

MWC Las Vegas brings together the digital ecosystem. It's where more than 200 expert speakers define society's relationship with technology. More than 300 brands invade the exhibit halls with cutting-edge technologies that redraw the boundaries of what's possible. Startups meet with investors to fuel innovation and grow the ideas that will change the world. Plus, decision makers from all industries learn how to manage the transition from physical to digital through expert-led summits and workshops.

Microwave Vision Group will be present at MWC Americas 2022 where our experts will be pleased to present you our most innovative antenna measurements and OTA testing solutions for 5G technologies, Base Transceiver Station (BTS) and end-user devices.

Meet you there!