MWE Virtual 2020
25/11/2020
Online - Online
MWE Virtual 2020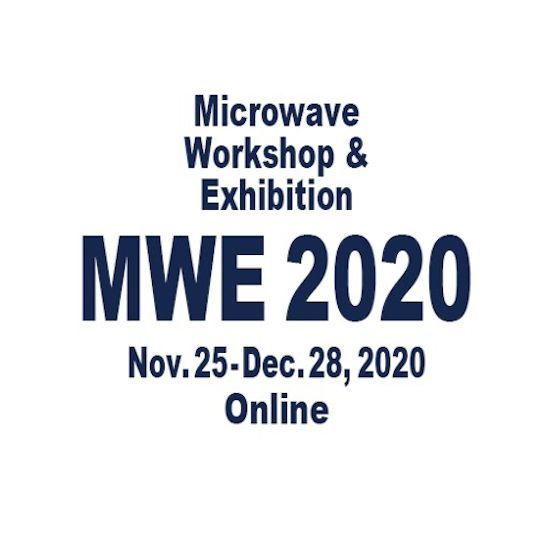 Microwave Workshops and Exhibition (MWE) is the premiere microwave technology event in Japan which offers a platform for industry and academia in the field to share and exchange technical information on a variety of subjects of interest. Hot topics this year: 5G, IoT, and wireless communication.
Due to the COVID 19 pandemic this year, MWE 2020 will be held online for a month, starting from November 25th to December 28th. MVG is pleased to participate this important event.
We look forward to presenting to you our most innovative 5G testing technology and multi-probe antenna test and measurement solutions.