NATE UNITE 2022
21/02/2022
Las Vegas, NV - USA
NATE UNITE 2022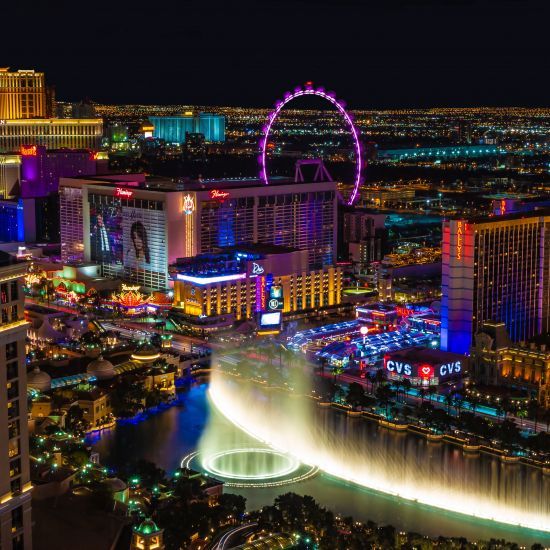 The premier conference and trade show in the diverse wireless, broadcast and communications infrastructure industries, NATE UNITE 2022, welcomes us to Las Vegas, Nevada, Feb 21-24. It brings together industry professionals with a shared interest in RF safety for their workers, new regulations, and more.
MVG is pleased to exhibit and provide support to its sales representatives for our RF Safety products. We will be showcasing our EME Guard family of products, featuring the EME Guard Plus, the latest Personal Protection Monitor (PPM) in MVG's family of occupational RF Safety products.
The EME Guard Plus is lighter and easier to carry on the job than the previous model. Not only does it offer data logging and file transfer via USB, but also allows monitoring frequency bands from 1 MHz up to 40GHz. It has greater autonomy and extended memory capacity, enabling more measurements to be recorded.
We look forward to meeting you at MVG's booth #506. Be sure to ask for unit demonstrations and to talk to our experts.
See you there!