NCANT 2023
from 20/08 to 23/08 2023
Harbin - China
NCANT 2023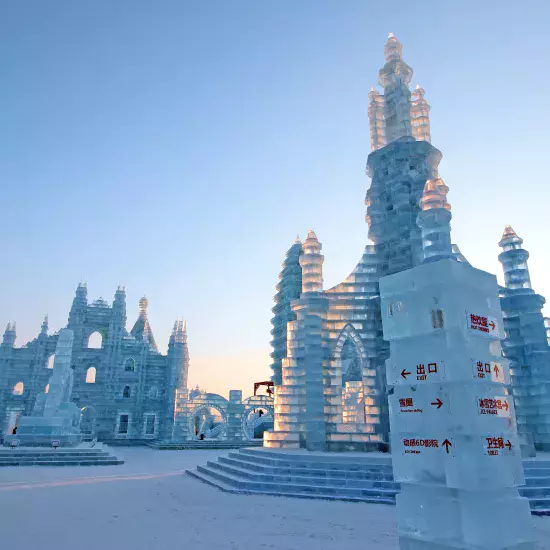 The 2023 National Conference of Antenna (NCANT) will be held will be held in Harbin from 20 to 23 August 2023.
The purpose of the conference is to provide a platform for scholars, scientists, engineers and managers in the field of antenna technology to exchange academic, scientific and technological achievements.
During the conference, the exhibition of antenna, microwave instrument and equipment, electromagnetic compatibility, electromagnetic field simulation software and other products are presenting and showcasing at the same time.

As a leader in the industry of antenna measurements, MVG is pleased to participate in this bi-annual antenna conference. We look forward to presenting to you our most innovative 5G testing technology and multi-probe antenna test and measurement solutions.

Come meet us at NCANT 2023 and talk to our experts about your antenna testing needs and requirements!