Space Tech Expo Europe 2023
from 14/11 to 16/11 2023
Bremen - Germany
Space Tech Expo Europe 2023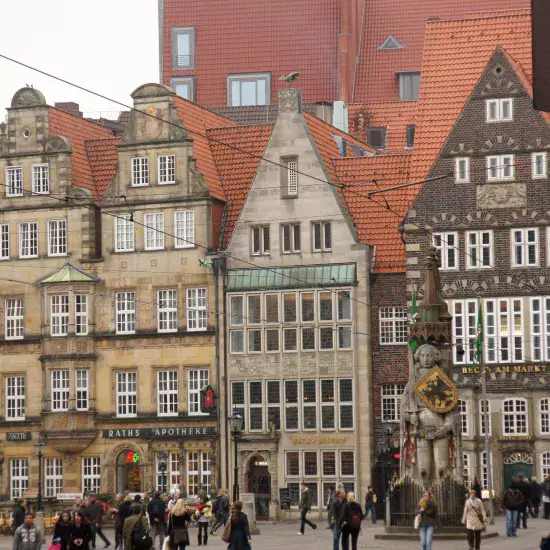 The 6th edition of Space Tech Expo, Europe's largest B2B event focused on space innovations will be held in Bremen, Germany, a large hub for the European space industry, this coming November 14-16.
The event escalates the industry to new heights as it showcases the latest technologies, presents insights, and provides networking opportunities for collaboration.
MVG will be exhibiting and showcasing our latest technology for testing antennas designed for space systems: satellites, payloads, ground terminals, and more. Join us in Bremen this November, and remember to stop by the MVG booth (N° Q31) to meet our team and learn how we can assist you with your antenna testing needs. See you there.