STAC Virtual 2021
12/04/2021
Online - Online
STAC Virtual 2021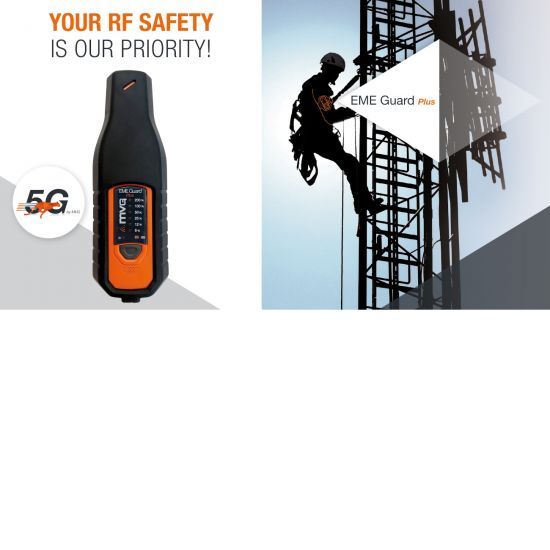 The Structure, Tower & Antenna Council (STAC) annual conference will be held virtually April 12–16, 2021.

STAC is a non-profit Council of the Canadian Wireless Telecommunications Association, representing and providing a collaborative forum for the Canadian wireless communications industry. STAC helps ensure communications antennas in Canada continue to be constructed with the highest regard to worker safety.

MVG is pleased to be exhibiting at this premier event dedicated to the tower industry. MVG will be showcasing its most advanced personal RF safety monitor to date, the EME Guard Plus, designed to monitor and record EMF exposure near antennas.

Be sure to visit the MVG virtual booth to learn more about our full line of RF Safety products and talk to our experts about how to help keep your team safe.