Ensuring time-to-market and sustainability
Ensuring time-to-market and sustainability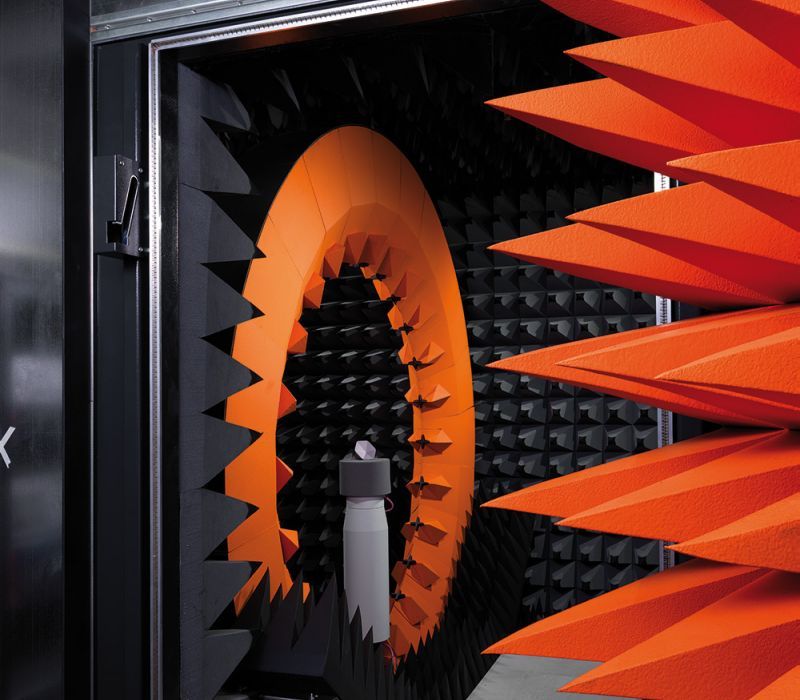 Most start-up businesses in IoT have one great wireless device idea but don't think about antennas. Connected devices are often so small that you can't buy an antenna off the shelf and hope it works. Antennas should be considered in the design process from Day 1 to guarantee that the connectivity of the device will work seamlessly.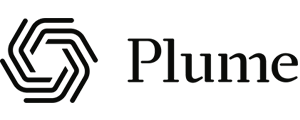 THE CHALLENGE
Plume offers a new system for people wanting fast and consistent connectivity in every corner of their home. Plume works through a set of hexagonal "Pods" designed to plug directly into wall sockets around the home.
Plume aims to deliver the best combination of hardware and software to improve the reliability of Wi-Fi network coverage in the home. With this goal at heart, their products are rigorously tested and retested, from prototyping to production, particularly the antennas.
"The process of developing a prototype requires the device performance to be assessed rigorously with great accuracy, which means iteration is key: reproducible and repeatable performance. It takes about 100 antenna measurements to get a connected object right and fully optimized", explains Miro Samardzija.
Many start-ups in IoT have the great device idea, but skip-out on the importance of antennas. The antennas and the IoT device form a whole in determining the wireless performance. It is therefore imperative that the antennas, and in particular their interaction with the device, be taken into consideration from the onset of the design process. Doing so is the best guarantee that the connectivity of the device will be seamless. That's why, across the different stages of the Plume product cycle, from research and development to production, antennas are a vital component to be tested and optimized. Timeto-market also depends on the speed at which product testing is to be carried out and validated. Last but not least, as a prospering IoT company, Plume aims to make sure their finalized products are sound and sustainable.
It was therefore crucial for Plume to be equipped with a reliable solution for fast, standardized, and automated antenna measurements. Included in their requirements were advanced antenna testing features, such as antenna pattern measurements and OTA testing capabilities, to accurately predict real-world wireless device reliability, safety and performance.
Learn how… Plume is staying ahead of the game, ensuring time-to-market and the sustainability of its IoT products.