The Antenna Company Chooses StarLab as Optimal Solution
The Antenna Company Chooses StarLab as Optimal Solution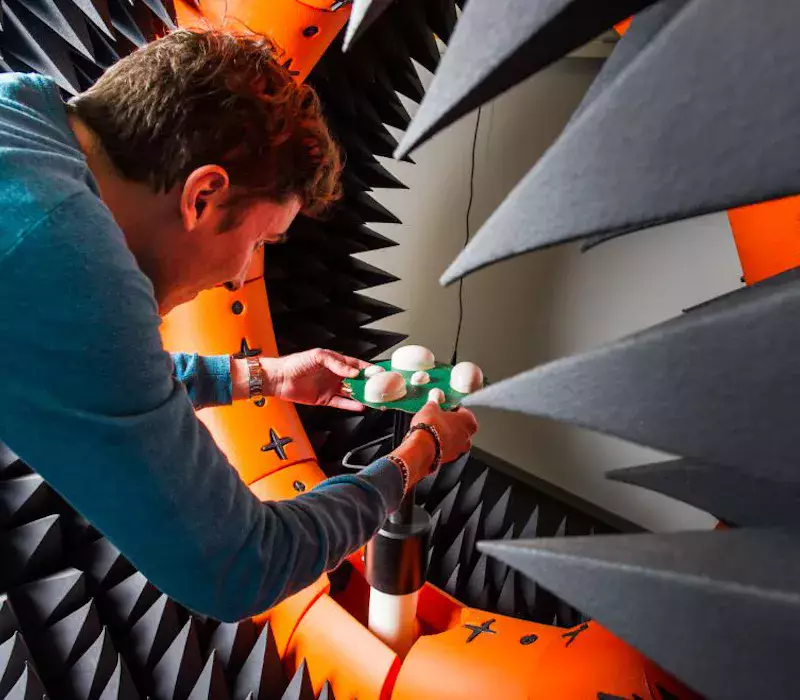 StarLab was the first choice for us and has been a gamechanger for our business. Starlab delivers accurate and rapid measurements on a schedule entirely within our control, enabling rapid design turns and validation without the lengthy schedule and high cost of using external labs. The Starlab has enabled us to accelerate our pace of development giving us a definite edge over our competitors.

THE CHALLENGE
The Antenna Company is leading the industry with its innovative development of next-generation, high-performance, SuperShape® antennas.
The challenge for the Antenna Company was to improve order turnaround time by bringing testing capabilities in-house, without compromising accuracy standards, and within a limited area of space. With developments of technology in the wireless industry moving at such a fast pace, the requirements for those serving the industry to be faster, efficient, and more accurate are increasing.
"Throughout our design and optimization process we regularly need to make measurements, adjust settings, then measure again during every step of the design process. Then, on project completion we also need to provide data reports to the customer to verify our solutions." said Chief Technology Officer Dr. Diego Caratelli. "Our challenge was to find a solution which would bring a testing facility in house and one which would significantly impact on our productivity in a positive way to help us achieve return on investment in a short period of time." says Dr Caratelli.
Learn how The Antenna Company took on the challenge to improve order turnaround time without compromising accuracy standards.