Validation and Improvement for World's First High-throughput Satellite Terminal
Validation and Improvement for World's First High-throughput Satellite Terminal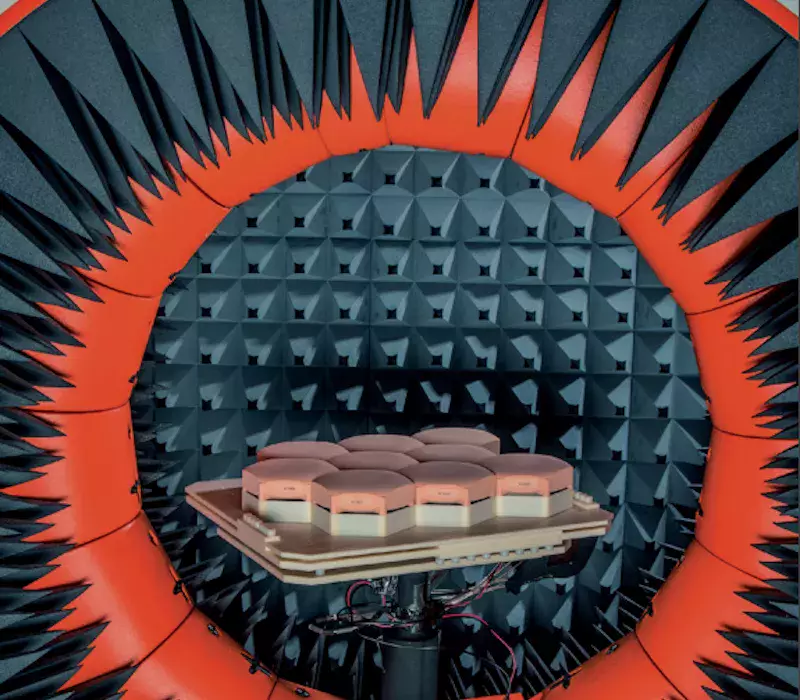 For us, MVG's StarLab offered accuracy at a speed which provided a unique opportunity to accelerate our compliance testing well ahead of schedule. It was simple to characterize relevant components and integrate the measurements in our modelization tool - obtaining better modelization and ultimately a better product.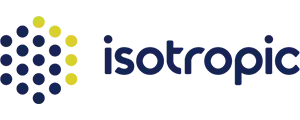 THE CHALLENGE
The exponential growth of wireless technology has launched the aerospace industry into a new era. Private companies, many of them start-ups, are taking the lead in what is now pegged the New Space industry to develop the necessary technology required in meeting an increasing need for the fast transfer information. This demand has been driving research and development in satellite technology, in the areas of quality, capabilities and the associated communications systems. Opportunities are ten-fold for start-ups with innovative ideas, such as Isotropic Systems.
Innovator of next-generation integrated satellite terminal technology, Isotropic Systems needed a lab-based testing system to test the performance of its products and fine tune its numerical predictions during the componentry development phase.
Named one of the "10 hottest companies in satellite" according to Via Satellite Magazine*, Isotropic Systems turned to the antenna testing expertise of Microwave Vision Group(MVG) which could offer a zero-CAPEX solution for highly accurate testing and measurement.
Isotropic Systems is a satellite technology start-up, known for the development of the world's first multi-beam high throughput terminal. This terminal is infinitely scalable to precise scanning requirements, while removing the bottleneck created by other technologies, to unlock limitless bandwidth.
Delivering exponential power reduction compared to phased-array antennas for a cost which is 70-95% lower than both conventional phased-array and flat panel technology, Isotropic Systems' revolutionary transformation optics-based technology caught the eye of investment superpower, Boeing HorizonX Ventures, at the beginning of 2019.
Read how Isotropic Systems is benefitting from the use of MVG infrastructure, assets, and state-of-the-art measurement technology as they gain time and reduce expenses in R&D.