Automotive Wireless Testing Webinar: Agenda
Automotive Wireless Testing Webinar: Agenda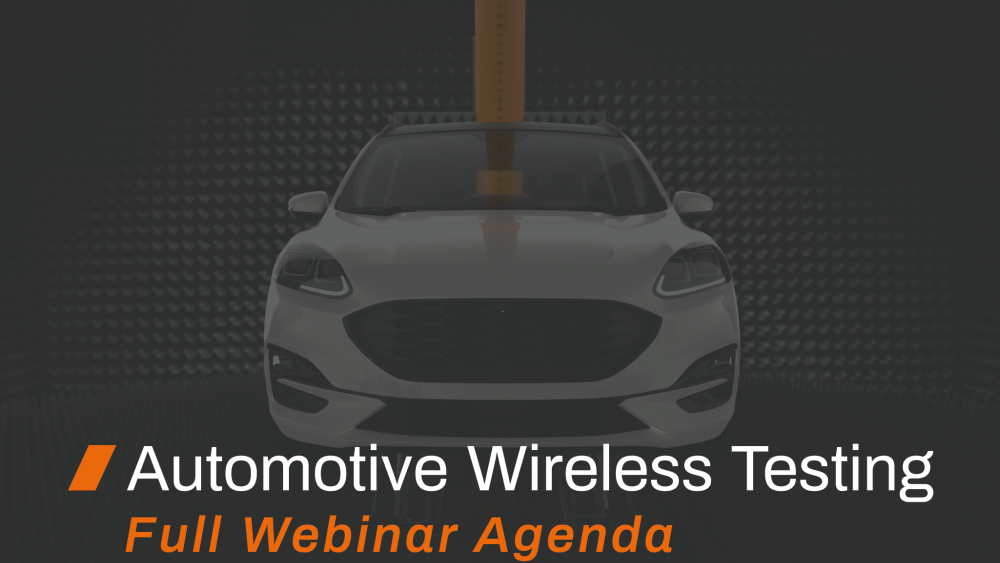 Published on 26/05/2021 23:04:21
The webinar hosted by MVG, featuring presentations from key partners, is approaching!
During this webinar dedicated to automotive connectivity testing, we will present the fundamentals and techniques of OTA measurement, advanced OTA measurement systems designed for complete vehicles as well as very recent test results obtained following the latest updates of the 5GAA, CTIA and 3GPP Test Plan. During the scheduled sessions, presentations from our partners Anritsu, Konrad Technologies and Altair will allow us to broaden perspectives on implementation of radar test system, C-V2X testing methodology and Virtual Drive Testing.

Discover all the sessions scheduled for this coming Tuesday, June 1st and Wednesday, June 2nd by downloading the webinar agenda now.