ESoA Back on Track, Offering Hybrid Antenna School
ESoA Back on Track, Offering Hybrid Antenna School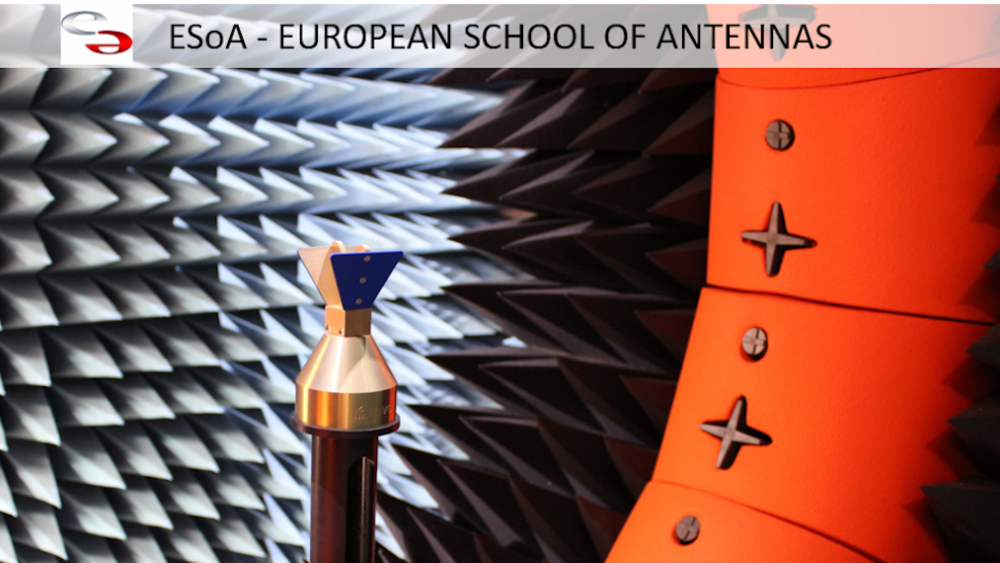 Published on 10/02/2021 15:00:00
The European School of Antennas (ESoA) is an internationally renowned organization offering an annual series of courses from research centers around Europe.
2020 became a year of transition as many courses were cancelled and teams learned to adopt more digital means of communications. 2021, we are pleased to announce, is open to ESoA courses once again.
Graduate engineers, researchers, or those wishing to further their knowledge and specialization in antenna design, measurement, and other antenna techniques can register to attend a select list of week-long courses throughout the year.
MVG is proud to sponsor and support ESoA as an Industry partner. Lars Foged, MVG Scientific Director, IEEE Senior member, involved in AP-S, EurAPP, and an AMTA Fellow and Board member, is a recognized author, thought leader, speaker, and trainer in the field of antenna measurement techniques.
A longtime contributor to ESoA, Lars will be teaching in two ESoA courses this year: Antenna Systems for 5G Communications and Antenna Measurements.
Registrations open 6 weeks ahead of each course. Be sure to save the date to register in advance of your preferred courses.
Learn more about ESoA, the courses, and how you can gain proficiency in advancing antenna & propagation techniques.