MVG accredited ISO 17025 for SAR / HAC calibration
MVG accredited ISO 17025 for SAR / HAC calibration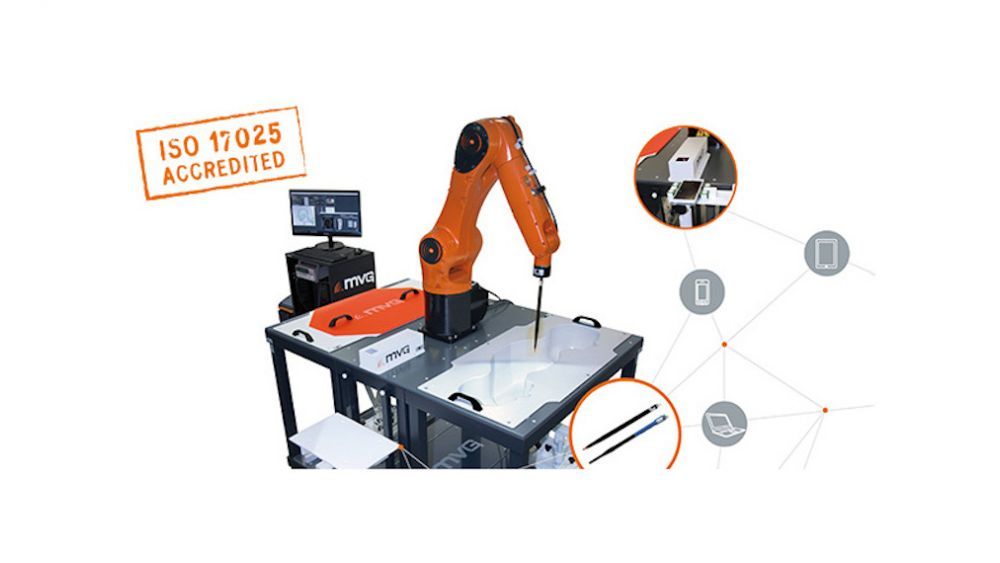 Published on 25/03/2020 15:00:00
We are proud to announce that MVG Industries has been officially accredited for Specific Absorption Rate (SAR) and Hearing Aid compatibility (HAC) calibration according to ISO 17025 by the French Committee COFRAC at its laboratory in Brest, France.

To be sure that your test instrument and system are consistently accurate, regular calibration is a must. In order to provide our customers with complete services at our test lab, probe and dipole calibrations on our now accredited Specific Absorption Rate and Hearing Aid Compatibility (SAR/HAC) measurement system are available. 
Moreover, MVG offers a complete range of SAR/HAC systems for the test and certification of mobile telecommunication equipment.

This internationally recognized standard accreditation provides further evidence of the quality associated with MVG's technical expertise in antenna measurement solutions.