MVG Introduces NEW Compact, Low-profile AZ/EL Light Duty Positioners
MVG Introduces NEW Compact, Low-profile AZ/EL Light Duty Positioners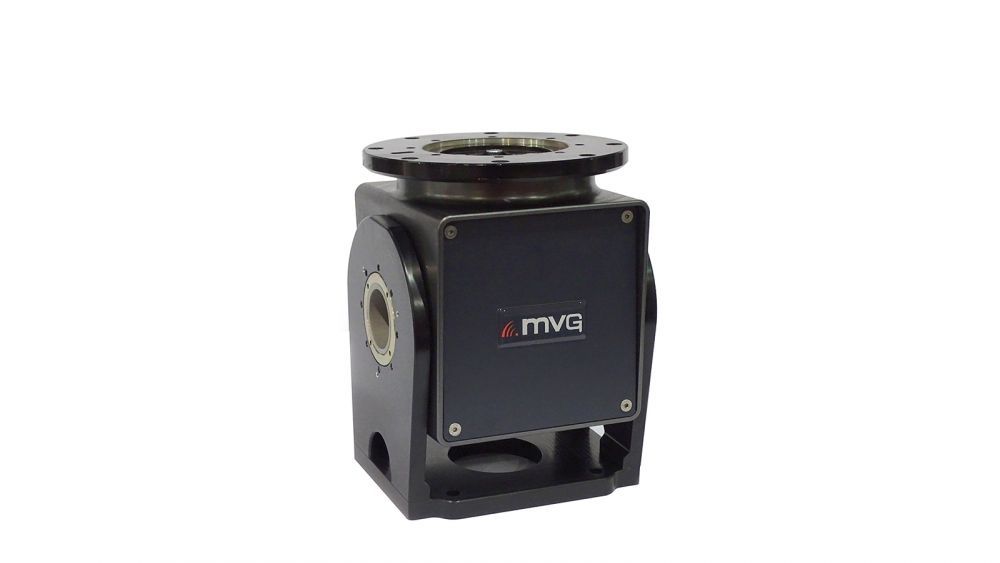 Published on 29/05/2018 15:00:00
MVG-Orbit/FR has designed a new series of compact light duty positioners to meet increasing high frequency application needs, as well as real-estate constraints. Thanks to their new low-profile design and advanced drive mechanism, these perfectly symmetrical AZ/EL positioners ensure accurate, balanced rotation and controllable velocity.
Their sturdy, straightforward construction ensures maximum reliability and trouble-free operation, yielding the best size and weight/performance ratio.
Compact, low profile design
High angular positioning accuracy
Vertical loads ranging from 13-600 lbs (6-270 kg)
Turntable diameters ranging from 3.5-12.5 in (90-318 mm)
Adjustable travel in all axes
Low backlash design
Precision bearings
Closed-loop servo control
Encoders for optimum speed regulation & control
Fully enclosed design of drive gear train & data take-off
Contact us today to find out how these new performance positioners can meet your specific measurement requirements.