Season's Greetings: Testing Mission Critical Connectivity
Season's Greetings: Testing Mission Critical Connectivity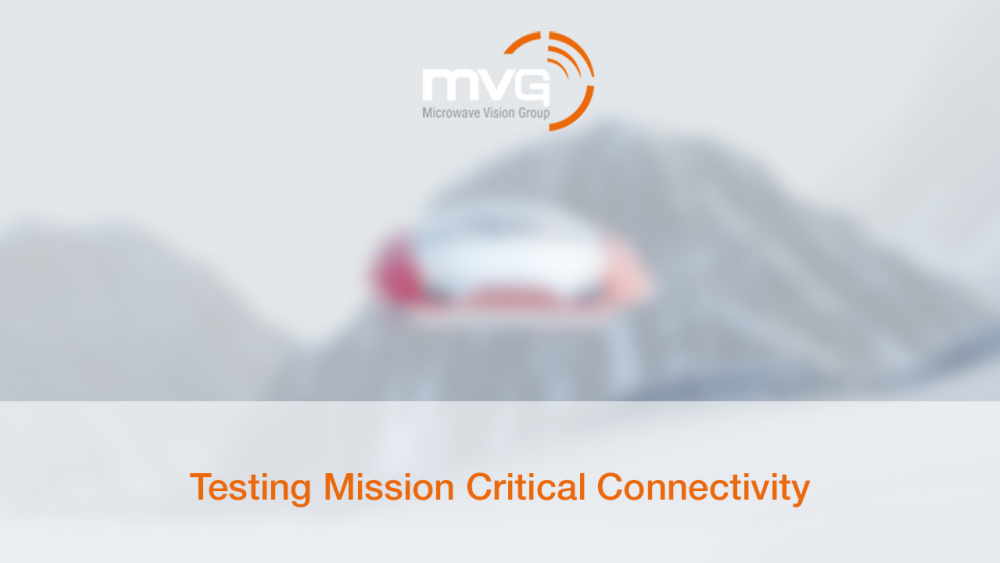 Published on 21/12/2021 14:30:00
'Twas the night before the holidays when all through the tests,
not an antenna was ready, not even the best.
Nick from MVG was called in to check
what could be evaluated in just a few secs.
Santa's new sleigh was modern and slick,
and it needed full connectivity to be accurate and quick.
His schedule was booked from midnight to dawn,
not a minute to waste, all error be gone!
To customers worldwide, he had to deliver,
and reliable communication is what mostly mattered.
Nick set the sleigh into the system and adjusted a few levels,
and proceeded to test Santa's shiny new vessel.
In a very short while Santa's sleigh was ready to go,
all antennas were communicating in required frequencies high and low.
As Santa hopped into his sleigh preparing to leave,
Nick handed him the test results for the eve.
You've got the green light, he said with a smile,
your sleigh's connectivity will go the extra mile!
May your deliveries be accurate and easier than in the past,
And your journey steady, safe, and fast!
From all of us at MVG, we wish you very Happy Holidays and a rewarding and successful New Year 2022!