StarLab Supports University Antenna Labs
StarLab Supports University Antenna Labs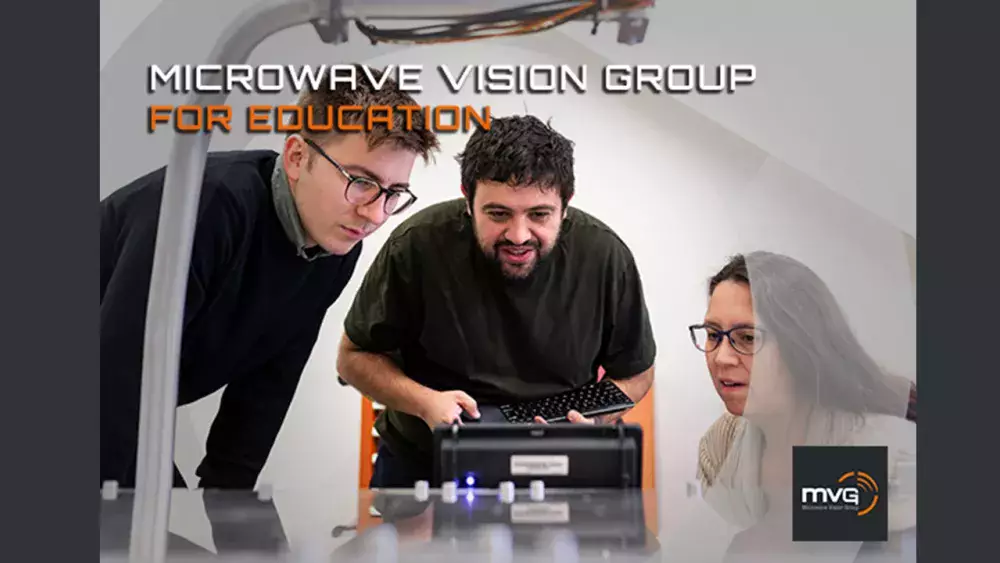 Published on 28/03/2023 19:46:58
Engineering programs are key for universities in gaining recognition and attracting promising students eager to discover the next big technological breakthrough. With the goal to advance innovation, gain recognition, and attract promising students, university research labs look to obtain tools and equipment that promote these objectives while also being practical, efficient, and cost-effective. Engineering students can also gain practical hands-on experience from working in test labs equipped with real antenna measurement systems, which attracts future employers.
More than 200 universities in the world are using MVG technology in their antenna test labs with 40% of these in the USA. It's a growing number of universities working to boost innovation and bring the R&D process closer to students, enabling them to test their designs and prototypes quickly and accurately in-house. Many of these labs have prospered and expanded into new, aspiring technological areas as a result of their equipment investments.
With its fast and accurate multi-probe scanning technology, compact dimensions, and wide frequency band coverage, The MVG StarLab has been a best seller with universities since 2008. The year 2023 is already proving to be promising for multiple universities in the USA who have acquired a new StarLab to support their antenna design & research.

Learn more about StarLab and how it can support R&D in your antenna test lab.