µ-Lab in Action!
µ-Lab in Action!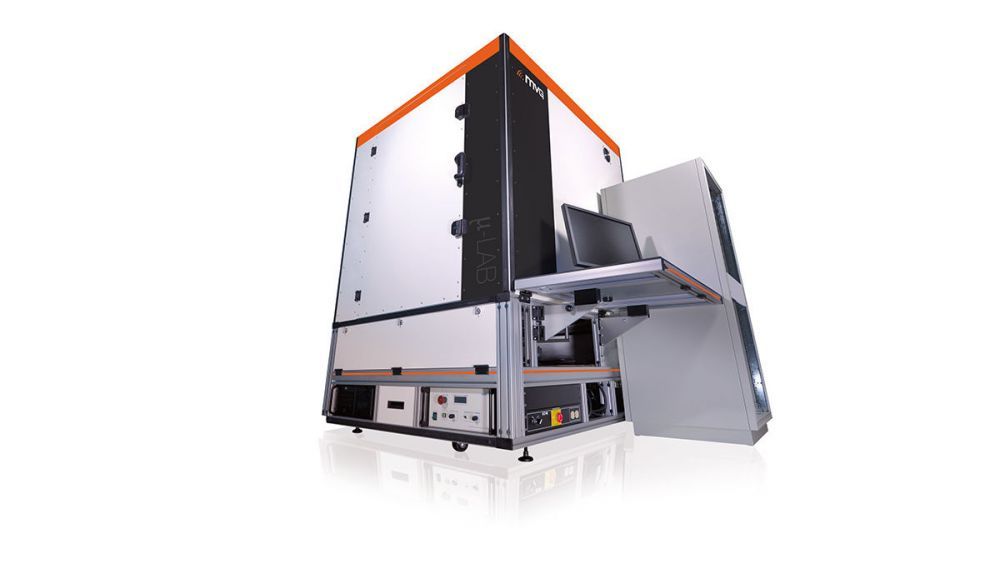 Published on 06/07/2015 22:13:17
We are pleased to give you the opportunity to see µ-Lab (pronounced microLab) in action! µ-Lab is the newest innovation by MVG-Orbit/FR leading millimeter-wave measurements of next generation wireless technology. Test WiGig, Wireless HD, and numerous other millimeter-wave devices with speed and accuracy thanks to µ-Lab.
Watch the video and discover the capabilities and features of this compact and portable, configurable test bed today!